​​​​​​​​​​​​​​​The Town of Aurora proudly celebrates Arts and Culture and acknowledges its integral role in fostering community engagement and civic pride. Art and culture help develop strong networks and gives the community a sense of belonging and involvement.
Aurora has many historic buildings, cultural activities and local artists showcasing their work and so much more for everyone to enjoy. Take in an art class, listen to some live music, view a repository of collective stories and experience culinary classes from all cultures.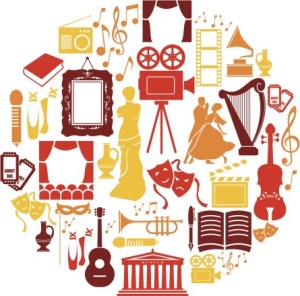 View some of the exciting Arts and Culture sites and events Aurora has to offer.
For more information on Aurora's cultural planning process view our Cultural Planning webpage.