Club Aurora Fitness Centre
Aurora is proud to promote and encourage active and healthy lifestyles for everyone in our community. We offer a variety of different fitness opportunities to meet the varying needs of residents including fitness classes, health programs and gym memberships at our newly renovated Club Aurora Fitness Centre.
Registered Programs - Pre-registration is required for registered programs. Register online at e-PLAY or pay in-person at one of our recreation facilities (A.F.L.C. or S.A.R.C.).

Drop-Ins & Memberships - To learn about admission to drop-in activities and memberships, please visit our Pass Validation webpage.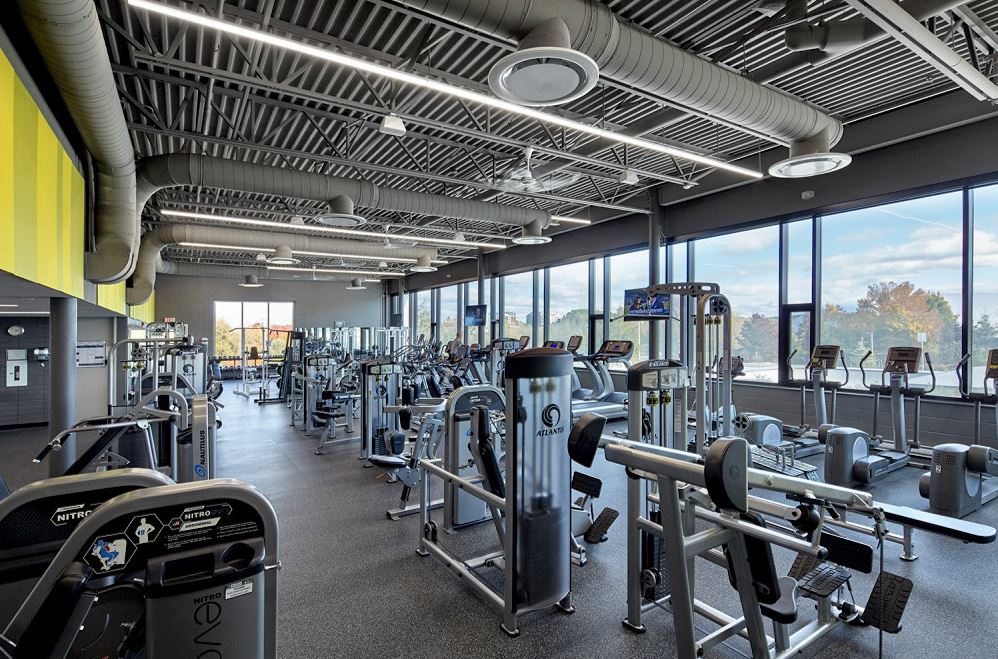 Let's stay healthy together!
Contact Information
Group Fitness and Aquafitness Classes
Diana Dawson-Young, Fitness Coordinator
365-500-3169
Email Diana Dawson-Young
Personal Training
Wayne DeRyck, Fitness Coordinator
365-500-3170
Email Wayne DeRyck
Squash Programs
General Fitness Inquiries