COVID-19 Update: To learn about our programs and services, facilities and special events, please visit aurora.ca/covid19
Aurora is proud to promote and encourage active and healthy lifestyles for everyone in our community. We offer a variety of different fitness opportunities to meet the varying needs of residents including fitness classes, health programs and gym memberships at our newly renovated Club Aurora Fitness Centre.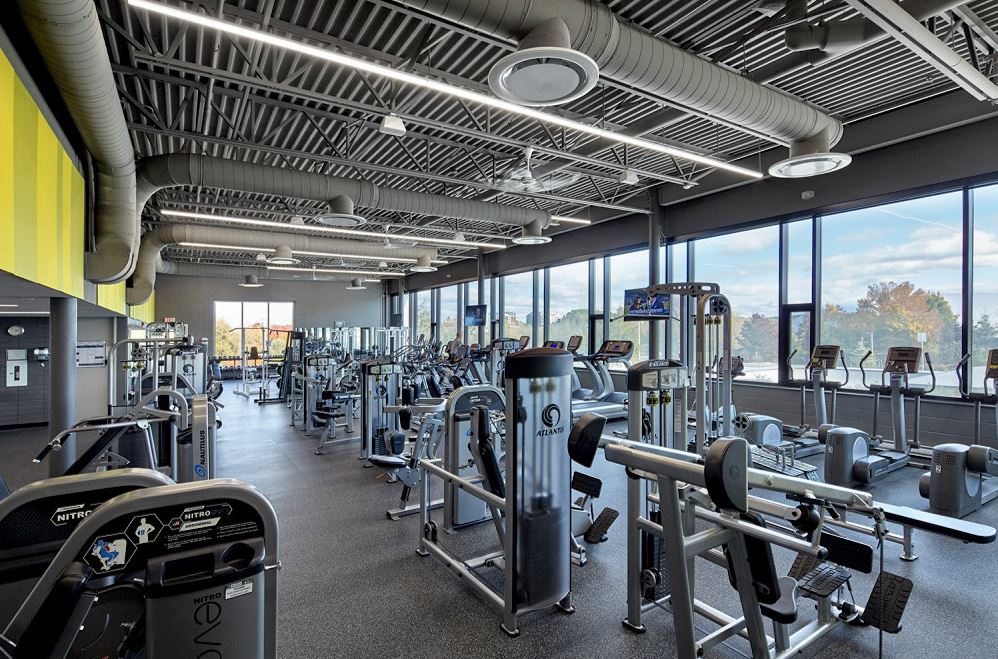 Let's stay healthy together!
Contact Information
Please see below for contact information.
Group Fitness and Aquafitness Classes
Diana Dawson-Young, Fitness Coordinator
905-727-3123 Ext. 3116
ddawsonyoung@aurora.ca
Personal Training
Wayne DeRyck, Fitness Coordinator
905-727-3123 Ext. 3115
wderyck@aurora.ca
Squash Programs
905-726-4764
squash@aurora.ca
General Fitness Inquiries
905-726-4764
fitness@aurora.ca