COVID-19 Updates: Visit our COVID-19 webpage for full details and up-to-date information.
Club Aurora Fitness Centre: Club Aurora is now open. Pre-registration is required for all programs.
Fitness Programs: Virtual classes are available. In-Person outdoor classes will commence on June 28.
---
Return to Club Aurora - What to Expect

For information regarding what to expect when returning to Club Aurora and full details on new procedures to keep you safe, please visit our Club Aurora webpage.

---
Club Aurora Fitness Centre
Aurora is proud to promote and encourage active and healthy lifestyles for everyone in our community. We offer a variety of different fitness opportunities to meet the varying needs of residents including fitness classes, health programs and gym memberships at our newly renovated Club Aurora Fitness Centre.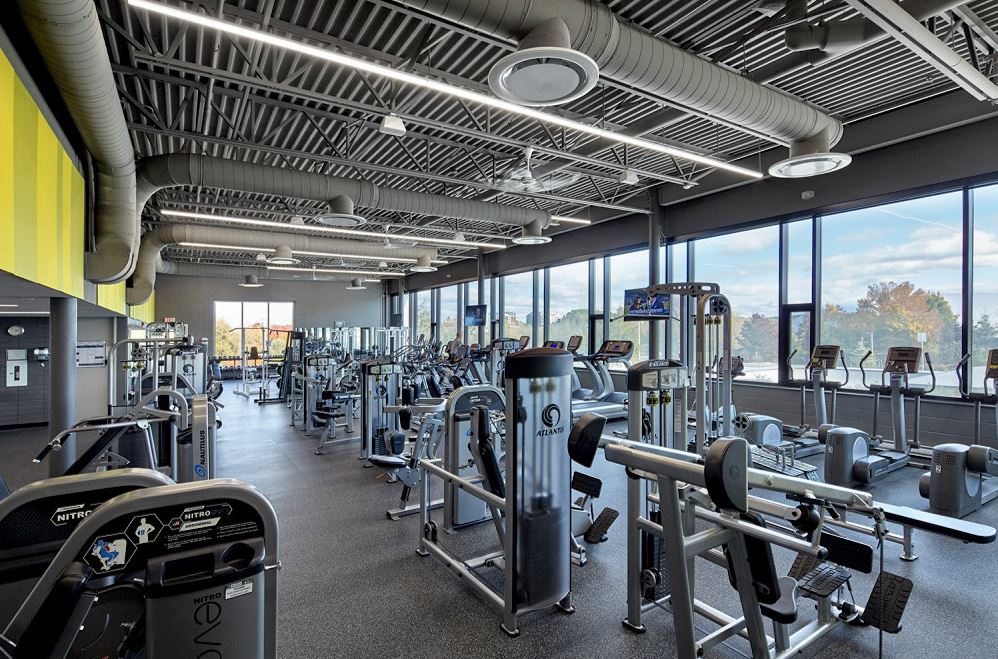 Let's stay healthy together!