Aurora Art Show & Sale
Colour isn't just an adjective … it can be an experience. For all art enthusiasts, this is a must see event featuring over 300 pieces of artwork. Artists will be displaying their original two and three-dimensional artwork created in any medium. The Aurora Art Show and Sale is presented in partnership with the Society of York Region Artists.
Dates - Saturday, May 4 & Sunday, May 5, 2024
Time - 10 a.m. to 4 p.m.
Location - Aurora Town Hall
Admission - Free
This impressive show is truly a "must see" show and is the longest running Art Show in York Region, GTA and arguably Canada!
Art is worth the investment! Did you know: If you are a business owner who enjoys displaying artwork, you might be entitled to some tax relief!
---
Artist Colouring Book
The Town of Aurora is looking to create its first ever artist colouring book and we need your help! Our goal is to showcase the work of local Ontario artists and to spread awareness to the arts and culture sector.
We are looking for submissions from artists of images appropriate for all ages, outline only, so that children can enjoy colouring them in. Themes could include nature, shapes, whimsy/magic, animals and so much more.
On each page we would love to include approximate 2 to 3 sentences of a short artist bio, as well as the website or social media account where more information and works can be found for each artist.
If this is something you are interested in participating in or would like more information, please Nicole Campsall.
---
Artist Registration
Online registration is will open for artists wanting to participate in the Aurora Art show in late January. The first 120 adult artists and 60 youth artists to register online will be accepted into this juried show.
---
Thank you to our Sponsors
Event Sponsor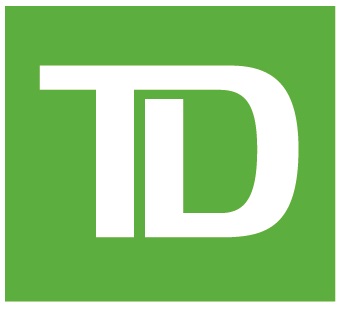 ---
More Information and Contact
For more information, please call the Special Events line at 905-726-4762 or email Shelley Ware.