Then & Now in Sport
Sport has evolved in so many ways from the equipment to uniforms, to the number of opportunities and so much more. Sport has brought so much joy and growth over numerous years in Aurora. It can have a tremendous positive impact on physical and mental well-being, community collaboration and building future leaders.
Town of Aurora is collaborating with the Aurora Sport Hall of Fame and Local Sport Organizations to bring you Then and Now in Sport. A project that will highlight the experiences of Hall of Fame Honoured Members, as well as previous and current athletes in Aurora through 2022.
The second of three themes Aurora Sports Hall of Fame Inductees will highlight summer sports and how the equipment and field of play have changed over time. Be sure to read more about our past and current athletes, coaches and community sport leaders; and learn more about the many opportunities to participate in sport now.
As well, this is the time to recognize contributions that many have made to sport in the community. Aurora Sports Hall of Fame recently named their 2022 Inductees. To learn more, please visit the Aurora Sports Hall of Fame website.
Thank you for all the contributors to our Then & Now in Sport initiative.
---
Beach Volleyball – Mark Heese
Bump, set, spike! Inducted into the Aurora Sports Hall of Fame in 2015, Mark Heese shares his knowledge as an Olympic Beach Volleyball player and current coach of many athletes. As well, Storm Volleyball athletes join us to share their skills and experiences in the sport of beach volleyball.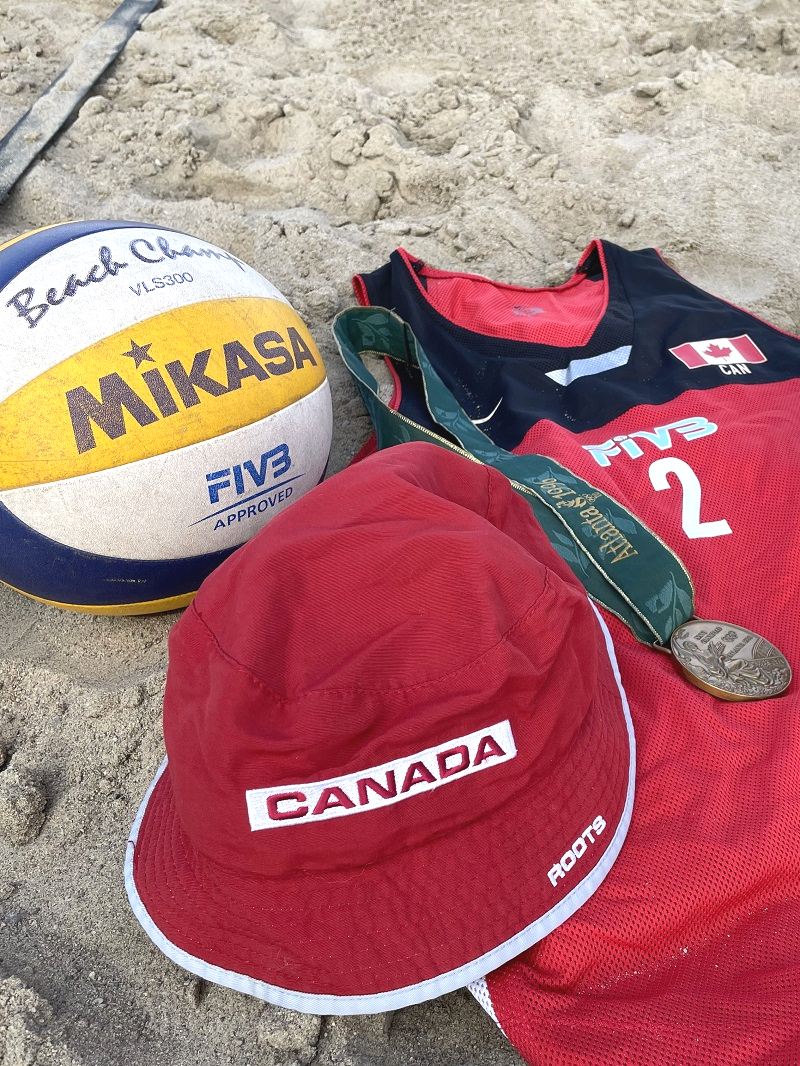 Many may not realize that the court size and beach volleyball both changed in the early 2000's which changes how athletes play the game. The overall court size went from 9 metres by 9 metres on each side to 8 metres by 8 metres. This makes court coverage more manageable to athletes and results in more rallies back and forth. With only two players on the court at one time, there is a lot of ground to cover and makes for a fun sport to play.
Beach Volleyball - Videos
Check out these videos to learn more about the changes to the volleyball, the "bump, set, spike" and current Storm Volleyball players sharing their experience in the game.
---
Golf – Jim Clark
Fore! Jim Clark, 2019 Aurora Sports Hall of Fame Honoured Member, shares his thoughts on how golf can be considered intimidating. With changes to both the course and equipment, it has become a game for all members of the family to play together.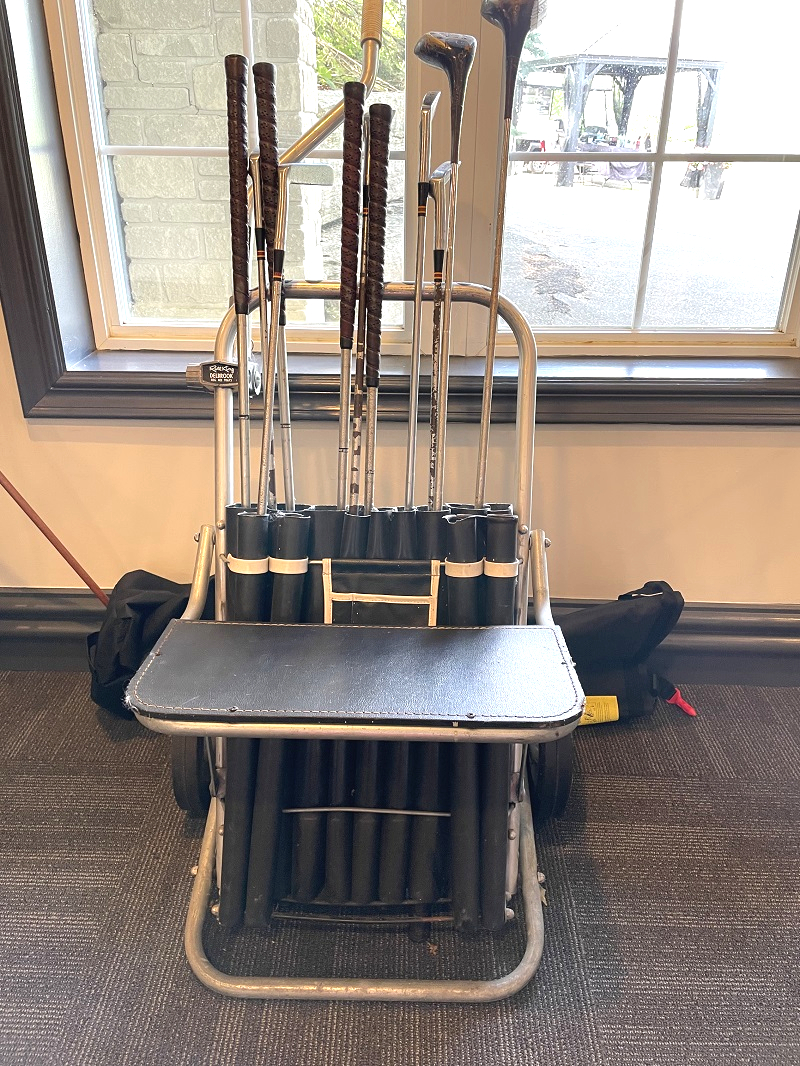 Jim shares in one of the videos below how the "Play It Forward" concept decreases the length of the course allowing for beginners to be more comfortable trying the game. As well, there have been changes to the clubs making it easier for more people to play a round or two of golf.
Golf - Videos
Check out what Jim shares about the sport and reach out to your local golf club to give the sport a try.
---
Lawn Bowling – Alan Dean
Keep your eye on the "Jack"! There is plenty of opportunity to try the sport of lawn bowling in Aurora and is a sport for anyone. Aurora Sports Hall of Fame Honoured Member, Alan Dean, is joined by Aurora Lawn Bowling President, Raymond Noble.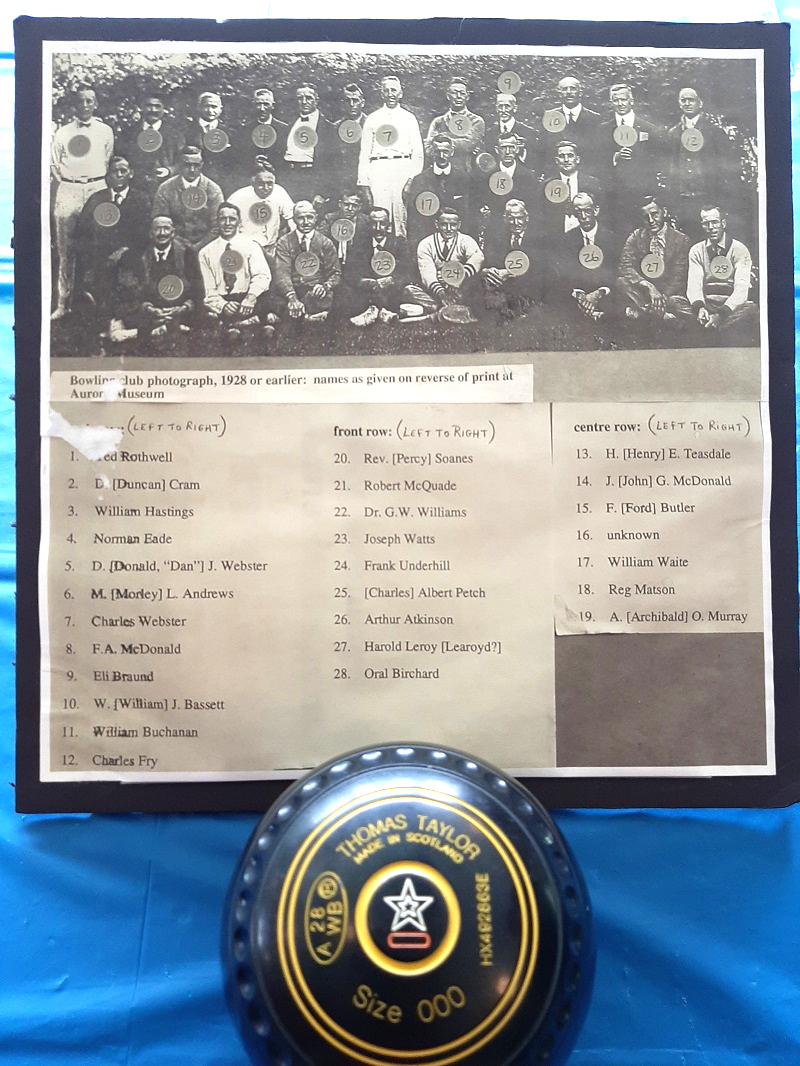 There is not a lot of equipment in the sport of lawn bowling, but there have been changes to the ball as well as grass cutting, which has impacted the game.
Lawn Bowling - Videos
Be sure to check out what Alan and Raymond have to share, as well as a shot you do not want to miss.