COVID-19 Updates: Visit our COVID-19 webpage for full details and up-to-date information.
Effective Wednesday, January 5 at 12:01 a.m., Ontario will move back into a modified version of Step Two of Ontario's roadmap to reopen for a minimum of 21 days. For information on what programs and services are operational, visit our Reopening Aurora webpage.
---
Cycle Aurora
Cycle Aurora is running from June 5 to July 1, 2021. Congratulations to all 500 registered cyclists.
In an amazing achievement, participants have collectively already completed 1,197 missions, including:
36 acts of kindness
56 encouraging "Chalk your Walk" sidewalk messages
255 Aurora park visits
34 picnics
27 visits to small businesses
These missions were all done by bike, and there's more to come!
Farmers Market - Thursday, July 1
It's not over yet, so keep pedaling your way to victory. Participants that complete 3 or more missions or collect 1000+ points will be earning prizes which can be picked up on Thursday, July 1 during the Aurora Farmers Market.
A special thank you to Trek Aurora for donating helmets and water bottles. The first 50 people to the Farmers Market booth on Thursday, July 1 with 2,000+ points will win a Trek water bottle and be entered into a draw for a chance to win one of Trek's high-quality helmets.
Challenge Destinations
For businesses that are interested in being a destination included in these challenges, please email Shelley Ware
Thanks to our Platform Provider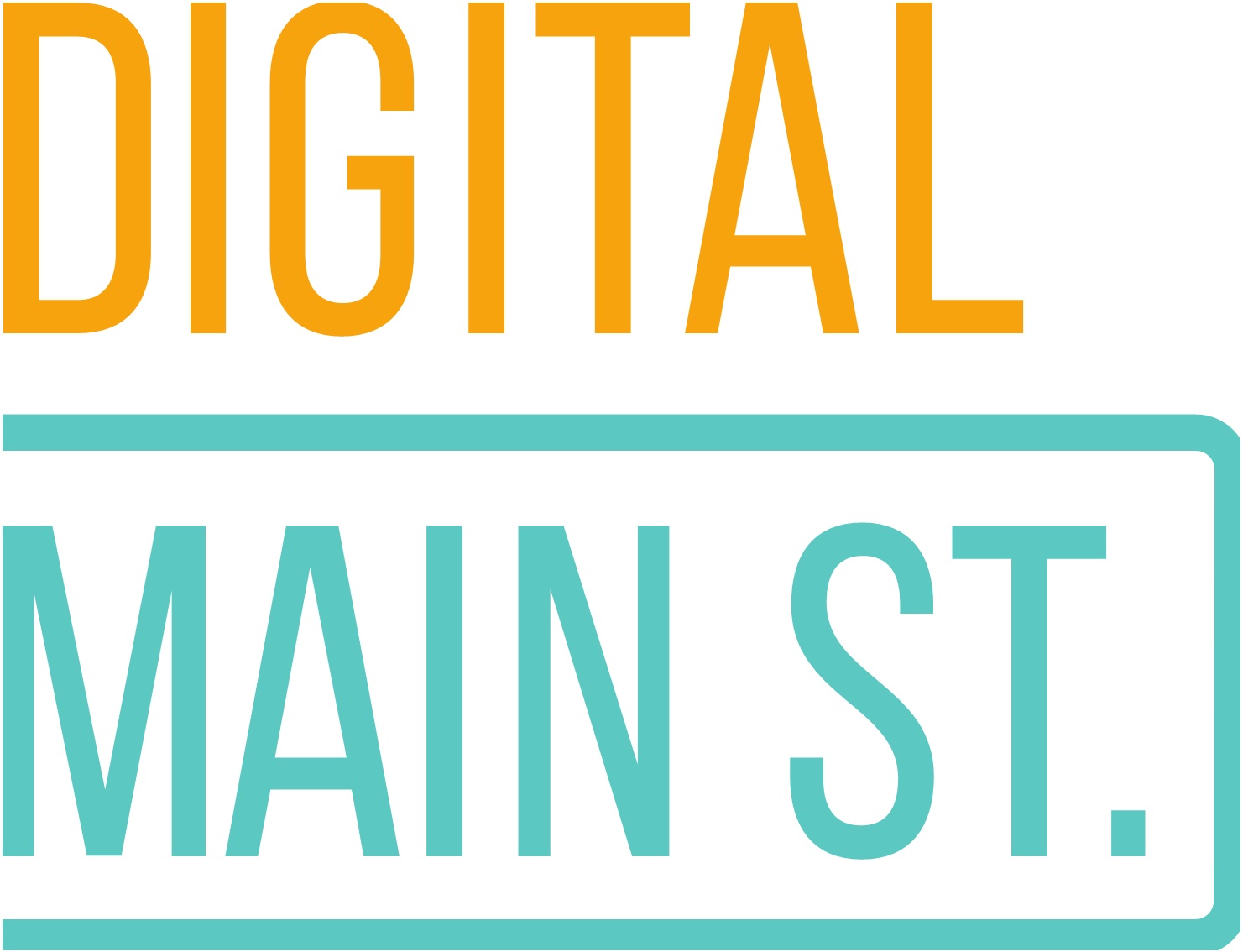 Partially Funded by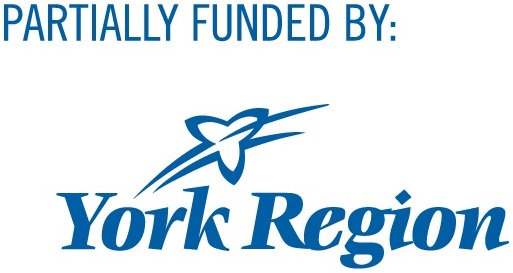 More Information and Contact
For more information, please call the Special Events line at 905-726-4762 or email Shelley Ware