Sport in Aurora is strong! Sport contributes to increasing mental health, reducing stress, building confidence, creating community and much more! There are opportunities for people of all ages to engage in a sport they love.
The Town of Aurora is working in collaboration with community partners and local sport organizations to ensure everyone has access to a safe and welcoming sport environment. Under the guidance of the Town's Sport Plan, work is being done to support women and girls in sport, create a strategic approach to sport tourism, develop resources and provide workshops to further enhance the sport community.
As members of the community, there are a number of opportunities to access financial assistance to offset the cost of participating in sport:
Review Town of Aurora's Sport Plan
---
For more information about sport contact:
Hailey Jones
Sport & Community Development Specialist
365-500-3157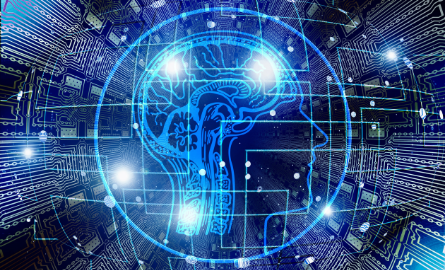 Courses & Workshops
Aurora hosts a variety of courses and workshops to support the growth and development of both sport organizations and their members.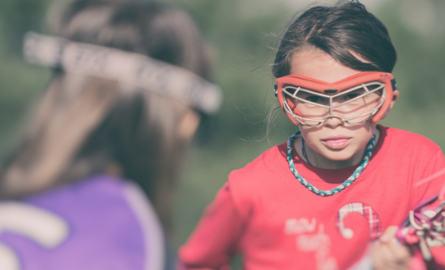 Gender Equity
With community partners, Aurora's bringing new initiatives supporting the participation of women & girls.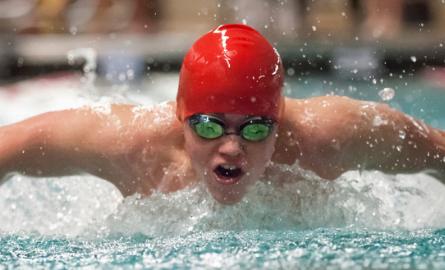 Sport Organizations Serving Aurora
Aurora has a lot to offer through local sport organizations for every interest and skill level.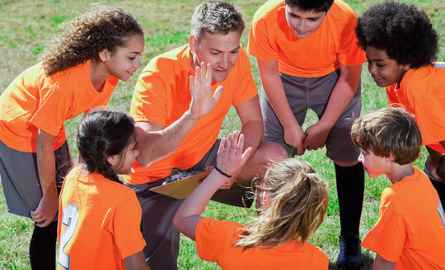 Sport Resources for Organizations & Community Members
Find a variety of resources available to help support organizations and community members.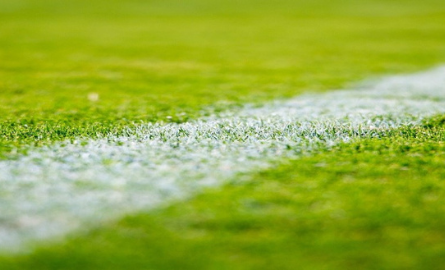 Sport Tourism
Sport tourism can provide endless opportunities for Aurora to be a destination people want to visit.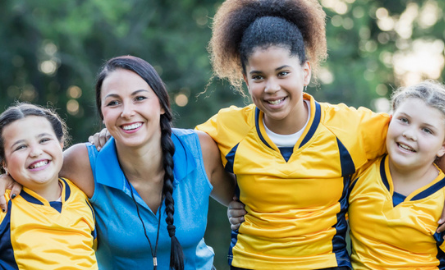 In the Spotlight
Sport has evolved in many ways from the equipment to uniforms, to the number of opportunities and so much more.