Grant Programs
The Town of Aurora provides financial assistance for a variety of initiatives through grants and funding. From supporting students who make a strong positive impact in their community, to working in collaboration with individuals, and community groups and organizations, who implement initiatives to benefit the community.
Please see below and explore opportunities to access financial assistance.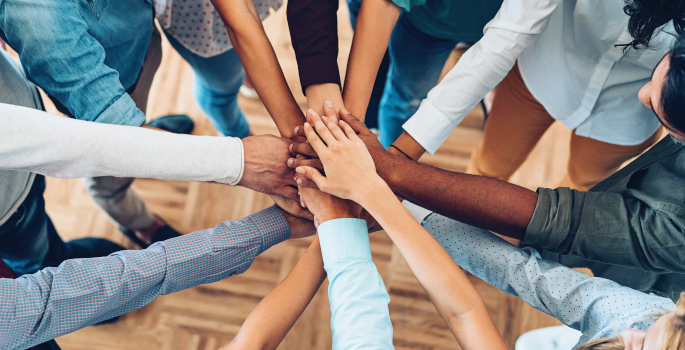 Community Partnership Grant
A community partnership grant providing financial assistance to Aurora groups and individuals.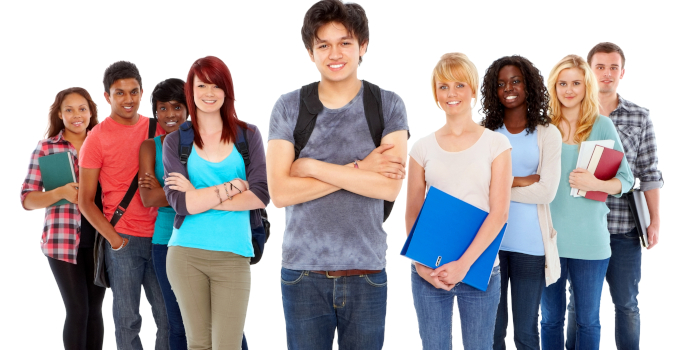 John West Memorial Scholarship
A scholarship fund for Aurora local senior students who have made a positive impact on our community.