COVID-19 Updates: Visit our COVID-19 webpage for full details and up-to-date information.
Starting March 1, 2021: Recreation facilities will be open for pre-registered programs and drop-in activities. Register online at e-PLAY.
Newsletter
Enjoy our monthly newsletter, brought to you by the Aurora Seniors' Centre and the Aurora Seniors' Association.
Fun After 55! Newsletter - February 2021
Seniors' Centre Without Walls - SCWW
Seniors' Centre Without Walls (SCWW) is a free community outreach program to support vulnerable and isolated seniors and adults with physical disabilities who may find it difficult to leave home for extended periods of time due to financial constraints, transportation difficulties, and/or health and mobility issues.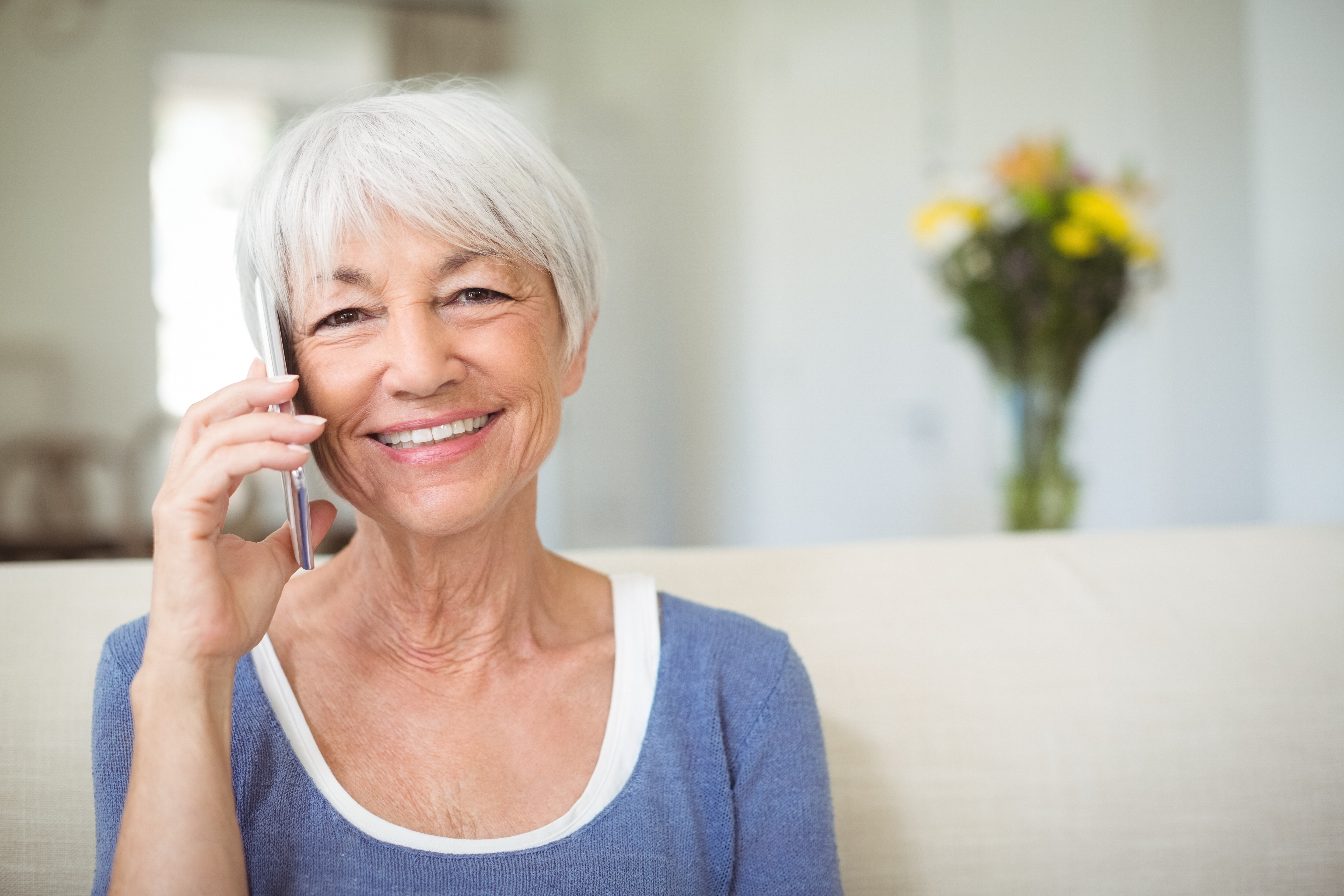 Through the use of conference calls, SCWW provides the opportunity for participants to obtain pertinent health-related information through direct access and conversations with professionals from their community, later-life-learning opportunities, participation in brain-stimulating activities, and most importantly, to feel part of a community and opportunity to create new and meaningful friendships.
For more information, please call 905-727-3123 ext. 3614.
Seniors Services​​​​
Aurora has a vibrant population of seniors who enjoy a wide range of programs and activities offered through the Aurora Seniors' Centre.
Welcoming adults 55 years of age and older, the facility's goal is to enrich the lives of older adults residing in Aurora and surrounding areas by providing:
Programs
Events
Outings
Activities
Our Community Services department helps manage the Aurora Seniors' Centre in partnership with Aurora Seniors Association.
The cost to join the Seniors' Centre is $25 per year for each resident and $35 per year for each non-resident.
For more information, please call Karie Papillon, Adult Program Coordinator at 905-727-3123 ext. 3610 or ​905-726-4767 or email kpapillon@aurora.ca
Aurora Seniors' Centre - Hours of Operation
| | |
| --- | --- |
| Day | Time |
| Monday | 8:30 a.m. to 5 p.m. |
| Tuesday | 8:30 a.m to 9 p.m. |
| Wednesday | 8:30 a.m. to 5 p.m. |
| Thursday | 8:30 a.m. to 5 p.m. |
| Friday | 8:30 a.m. to 5 p.m. |
Older Adult Programs
The Town of Aurora runs a number of programs for older adults. Click on link below for more information.
Aurora Seniors Trips
Check back for more trips coming soon!
Registration
To sign-up for any of the Aurora Seniors trips, please visit the reception desk at the Aurora Seniors' Centre.
For more information, contact Andrew Bailey at 905-727-3123, ext. 3611.