COVID-19 Updates: Visit our COVID-19 webpage for full details and up-to-date information.
Starting March 1, 2021: Recreation facilities will be open for pre-registered programs and drop-in activities. Register online at e-PLAY.
Holiday Schedules
Have fun over the holidays! We have family fun activities for everyone to enjoy - swimming, skating, gymnasium, fitness classes and more. Programs and activities will take place at the Aurora Family Leisure Complex (A.F.L.C.) and the Stronach Aurora Recreation Complex (S.A.R.C.). See schedules for details.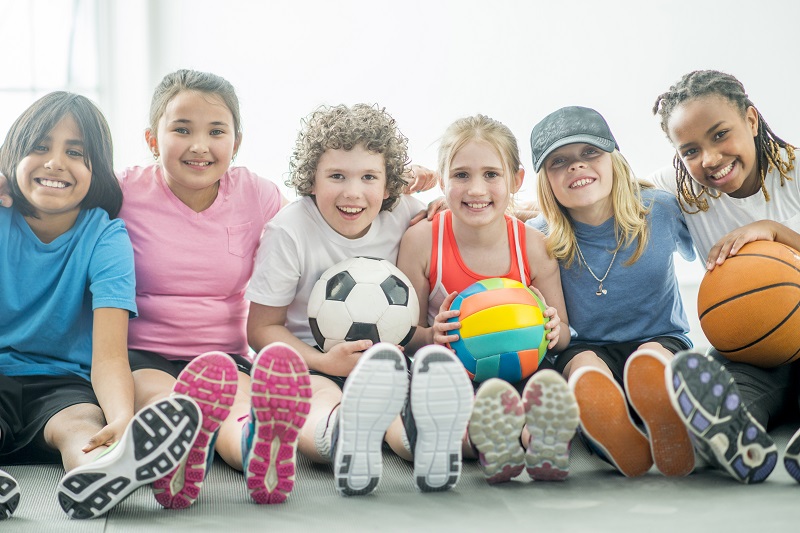 There are no holiday schedules at this time.