COVID-19 Updates: Visit our COVID-19 webpage for full details and up-to-date information.
---
Adult Programs - Ages 18 years and older
The Community Services department strives to provide adults with the opportunity to explore recreation within the Town of Aurora. Our goal is to provide fun, active and social programs for you to experience as a member of this growing community.
Don't wait any longer, please take a moment to explore the variety of programs we offer in the guide below and find something perfect for you.
Be sure to check out our Adult Drop-In Programs (for ages 18+) that take place at the A.F.L.C. which include Basketball, Volleyball, Table Tennis and Badminton.
Pre-registration is required for registered programs and recommended for drop-in activities. Register online at e-PLAY or pay in-person at one of our recreation facilities (A.F.L.C. or S.A.R.C.).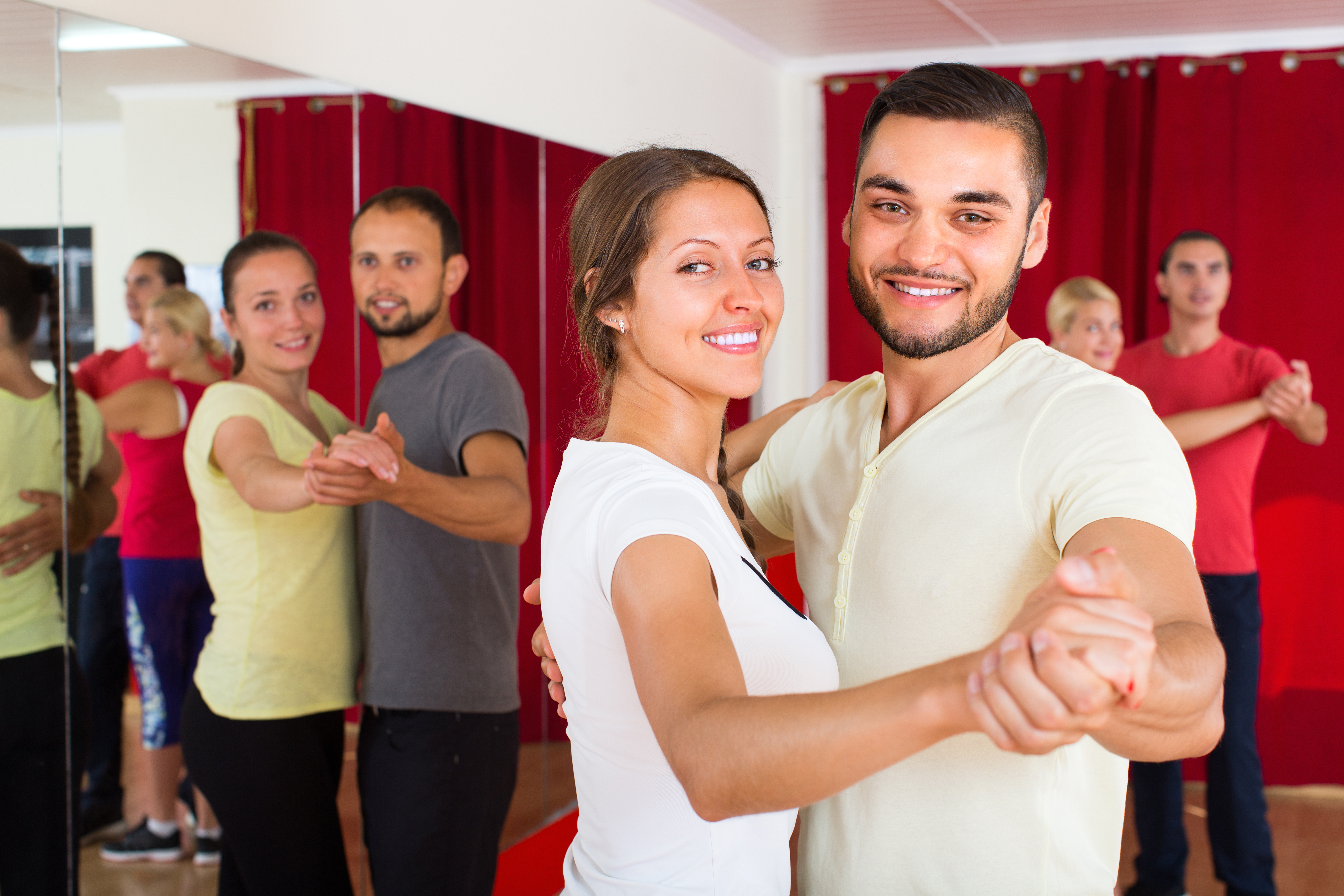 Related Links