COVID-19 Updates: Visit our COVID-19 webpage for full details and up-to-date information.
---
Canada Day
Events and festivities take place on June 30 & July 1!
The Town of Aurora offers many free activities for families to participate in as they Celebrate Canada's Birthday.
---
Dance in the Park
Date - Thursday, June 30, 2022
Time - 7 p.m. to 11 p.m.
Location - Aurora Town Park (49 Wells Street)
Bring out your dancing shoes and kick off the Canada Day festivities with the Dance in the Park! There will be fantastic live bands, great food and the Rotary Beer Garden. Celebrate the start of Canada Day by dancing up a storm.
---
Canada Day – Parade
Date - Friday, July 1, 2022
Time - 10 a.m.
Location - Yonge Street
If you are interested in submitting a float for this year's parade, please email Andrea Araujo
Canada Day - Parade Application Form
---
Canada Day – Festivities
Date - Friday, July 1, 2022
Time - See below for full details.
Location - Lambert Willson Park
11 a.m. to 4 p.m.
It's time to have some fun and celebrate Canada's Birthday! Festivities include live entertainment and children's activities. Be sure to participate in our Passport Activities which include interactive activities for each Province and Territory, reflective of their history and landscape. There will also be a variety of food vendors to enjoy.
7 p.m. to 10:30 p.m.
Enjoy back to back live bands, capping off with fireworks presented by Healthy Planet at 10 p.m.
---
Community Zone
As part of Aurora's Canada Day Festivities, local community organizations are welcome to participate in the Community Zone, which offer interactive activities for the attendees. Community Organizations include local non-profit organizations and community groups that provide recreational activities and services for the community.
Submit your application form by Monday, June 13, 2022 or while space is available. If you would like more information, please email Andrea Araujo
---
Canada's Birthday Town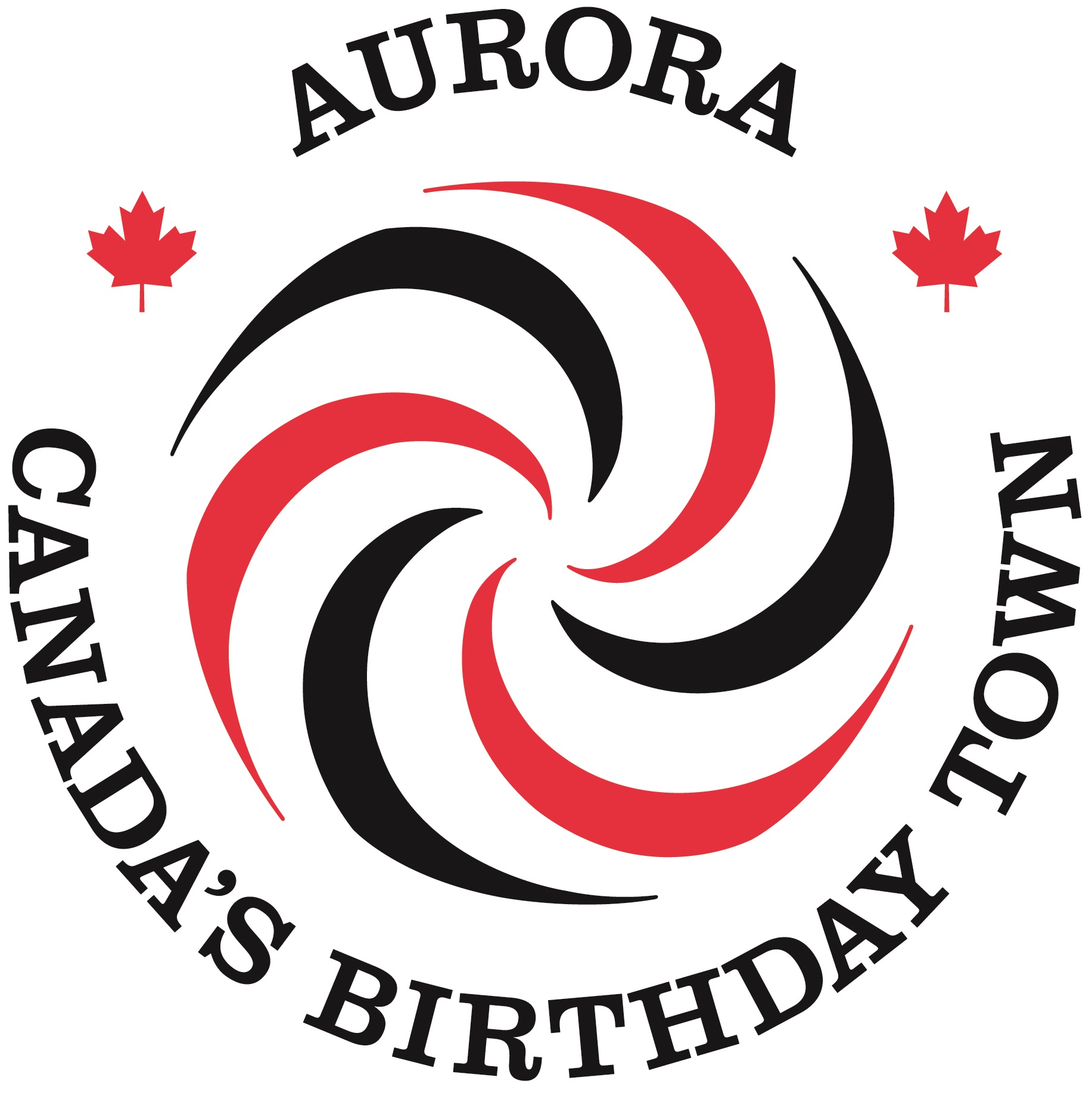 Did you know that in 1969, Aurora officially became Canada's Birthday Town?
Documentary & Online Exhibit
Discover the story of how Aurora came to be known as Canada's Birthday Town by watching the new documentary and visiting the online exhibition.
Learn more at Canada's Birthday Town
---
More Information and Contact
For more information, please call the Special Events line at 905-726-4762 or email Shelley Ware
---
Thank You to our Sponsors
Additional Funding Provided by

Presenting Fireworks Sponsor

Event Sponsor