COVID-19 Updates: Visit our COVID-19 webpage for full details and up-to-date information.
Canada Day - Festivities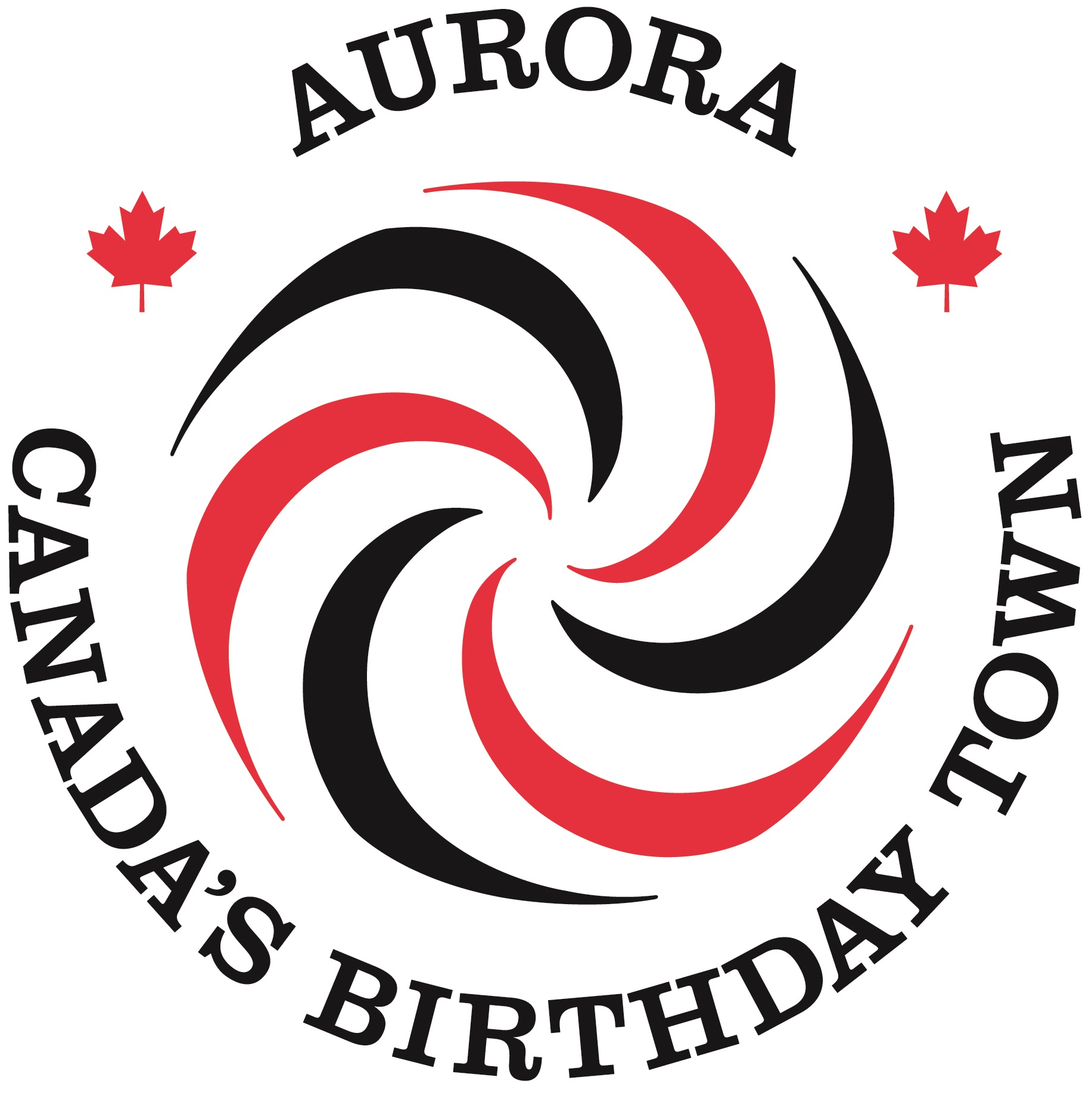 The Town of Aurora offers many FREE activities for families to participate in as they Celebrate Canada's Birthday.
Please celebrate with us:
Wednesday, June 30, 2021 - Dance in the Park
Thursday, July 1, 2021 - Canada Day Festivities
Check back here for regularly event updates.
Canada's Birthday Town
Did you know that in 1969, Aurora officially became Canada's Birthday Town?
Discover the story of how Aurora came to be known as Canada's Birthday Town by watching the new documentary and visiting the online exhibition.
Learn more at Canada's Birthday Town.
Canada Day 2020 - Virtual Event Photos
More Information and Contact
For more information, please call the Special Events line at 905-726-4762 or email Shelley Ware
Sponsors
Thank you to our event sponsors.