COVID-19 Updates: Visit our COVID-19 webpage for full details and up-to-date information.
Canada Day - Festivities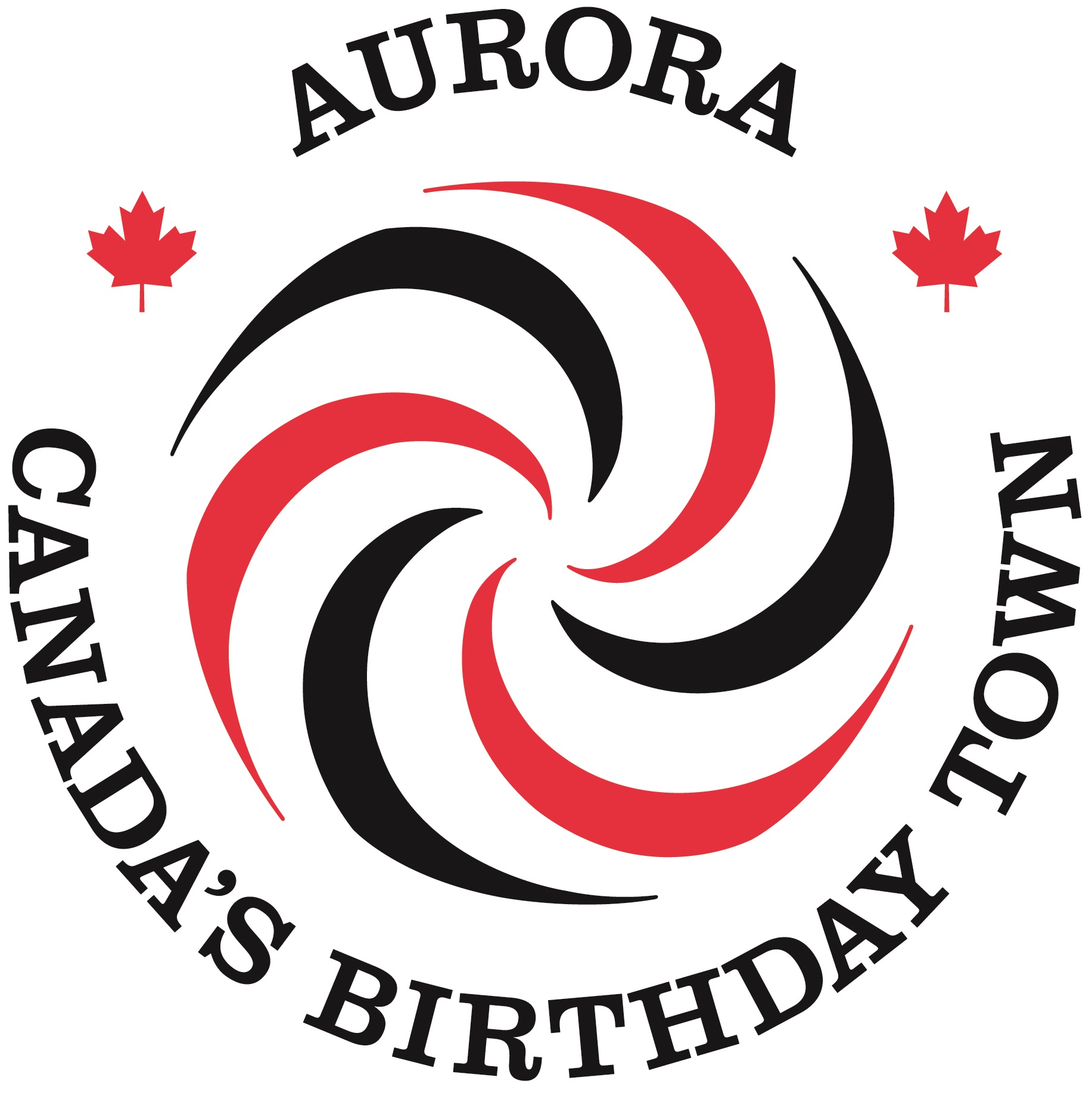 The Town of Aurora offers many FREE activities for families to participate in as they Celebrate Canada's Birthday.
Please celebrate with us:
Wednesday, June 30, 2021 - Dance in the Park
Thursday, July 1, 2021 - Canada Day Festivities
Check back here for regularly event updates.
"My Aurora" Community Keepsake
Let's celebrate Canada Day by sharing our stories, comments and photos of living in Aurora, Ontario! Participate in this community wide "My Aurora" Community Keepsake. All submissions will be gathered into a digital keepsake and will be shared with the community. This beautiful keepsake is intended to unite and celebrate what it means to be Canadian, and specifically, what it means to live in Aurora. You might have a memorable tale from your childhood, a business you loved to visit, or a fun event you attended in Aurora. Whatever it might be, we want to hear about it. Let's celebrate and share with others how amazing it is to live in Canada's Birthday Town!
Submission
To participate, please email your stories, comments, or photos to Andrea Araujo
Please include your name in your submission. If you would like to stay anonymous, please note this in your submission.
All entries must be received by Monday, June 7, 2021.
Virtual Classic Car Show
Are you a classic automobile enthusiast?
Are you an owner of a classic car, truck or hot rod?
Why not participate in Aurora's Canada Day Virtual Car Show!
Automobiles from across Canada will be showcased and awarded great prizes.
How to Register
Canada's Birthday Town
Did you know that in 1969, Aurora officially became Canada's Birthday Town?
Discover the story of how Aurora came to be known as Canada's Birthday Town by watching the new documentary and visiting the online exhibition.
Learn more at Canada's Birthday Town.
More Information and Contact
For more information, please call the Special Events line at 905-726-4762 or email Shelley Ware
Sponsors
Thank you to our event sponsors.