COVID-19 Update: To learn about our programs and services, facilities and special events, please visit aurora.ca/covid19
Ages 2 months to 5 years

Our Preschool programs are dedicated to:
Promoting physical literacy.
Promoting the development of cognitive, creative and social skills.
Providing a stimulating, fun and safe environment for play.
Offering a variety of activities that emphasize the importance of play and interaction with others.
Encouraging a variety of activities that meet the needs of the children in our community.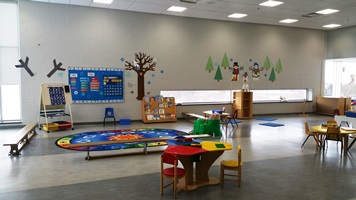 Our programs are divided into 3 main categories:
Parent and tot social development.
Parent and tot gross motor.
Separation and independent from parent.
Children develop at their own pace. This is why the Town of Aurora preschool programs begin at the age of 2 months and progress gradually to 5 years old. There are programs where a parent or guardian is asked to participate with their child, and as the child develops they can begin coming to class on their own.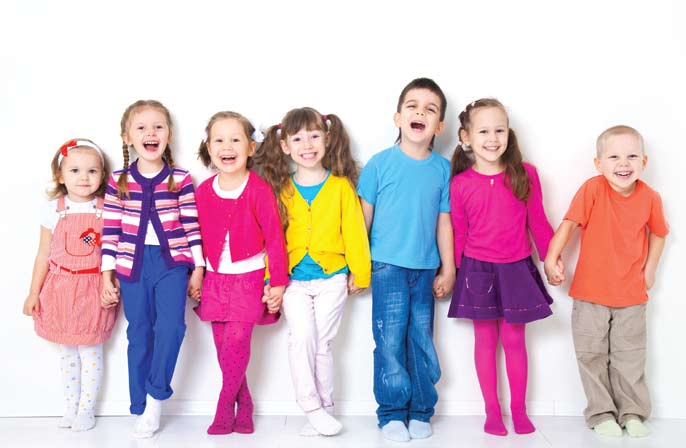 The Town of Aurora's preschool programs are run by highly energetic and enthusiastic instructors, some of which are ECE educated, as well as being First Aid and CPR trained. We also work with a number of experienced, professional service agreement contractors who are specialists in their respective fields. Our classrooms are "nut aware" environments and all precautions are taken to ensure the complete safety of the children at all times. It is important to note that children must be toilet trained or in pull-ups for all the programs where they are independent of their parent or guardian.
Our goal is to provide safe and stimulating programs for all children. Fulfilling your child's need to laugh, play and to discover is our motivation. We aim to provide you and your child with the best quality and most positive experience possible during these formative and developmental years.
Preschool Drop-in
Drop by the SARC on Saturday mornings for some fun!
Age: Newborn to 5 years
Location: SARC
Day: Saturdays
Time: 9:30 a.m. to 11 a.m.
Fee: $3 per child, supervising adults are free
Schedules
Schedules will be posted when available.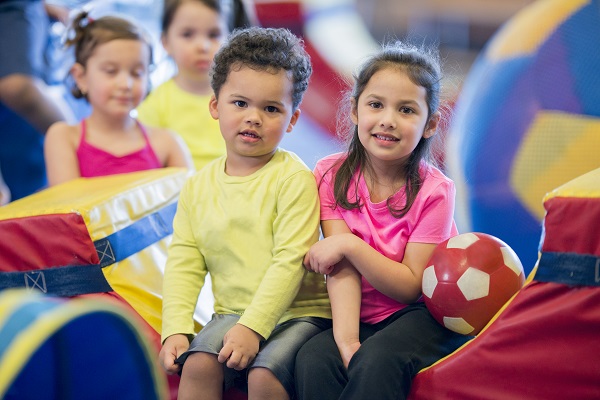 Having fun with your preschooler just became a little bit easier! On Saturday mornings, come play with your child (newborn to 5 years) on a variety of gross motor equipment, learning stations and much more. Note: Caregivers must supervise children at all times.
For more information please contact Victoria Kendra at vkendra@aurora.ca or 905-726-4761.