COVID-19 Updates: Visit our COVID-19 webpage for full details and up-to-date information.
Concerts in the Park
Thank you to TD for presenting the 2020 Aurora's Concerts in the Park series.
Mark your calendar as Aurora's summer tradition continues, with a concert every Wednesday in July and August. The concert line-up will be released in late June 2021.
Thank you the amazing bands that performed for the Aurora Community this past summer. They were incredible!
More Information and Contact
For more information, please call the Special Events line at 905-726-4762 or email Shelley Ware
Thanks to our Sponsors
Presenting Sponsor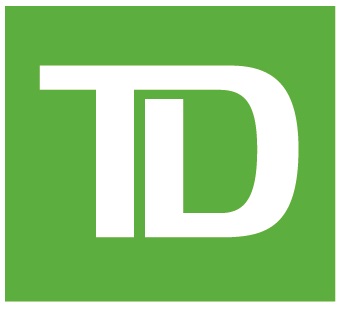 Event Sponsors