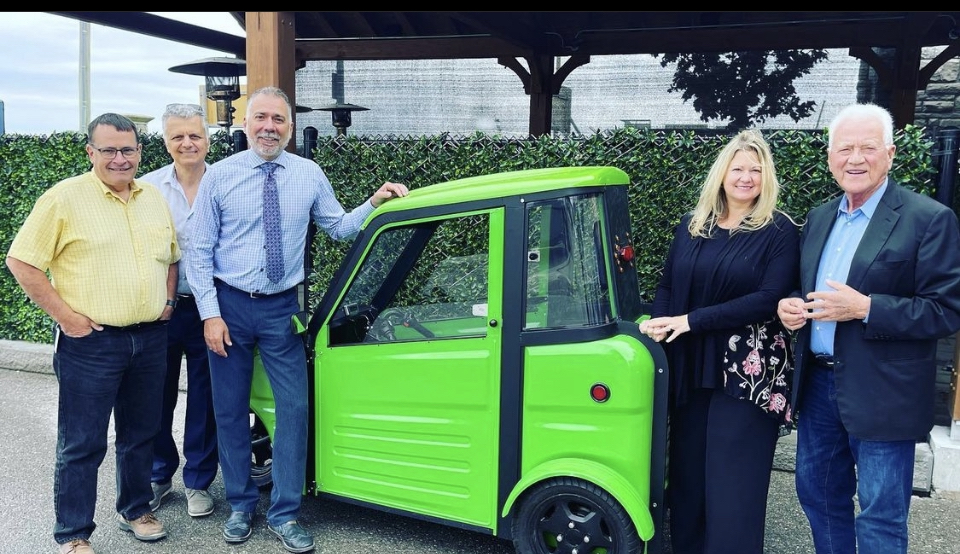 Business IN Aurora
Established in the 1800s, Aurora is a growing town with the essence of new ideas, new technologies and constant learning. What's great is about to become exceptional! Join us, you're in good company.
'Aurora is growing, but in a unique way, where the uniqueness and attractiveness of a small town remains a vital factor in a business or resident choosing Aurora as home. It's the little things that make Aurora a big destination.' Thai Pham, Owner, Replenish
With a diversified economic base of over 2,200 businesses, Aurora continues to attract major companies including Magna International, Desjardins, Bulk Barn, PreGel, Kirchhoff Automotive, Genpak LP and others. A strong entrepreneurial spirit also thrives within Aurora - approximately 84 per cent of small businesses employing less than 20 people.
Aurora's companies are also cornerstones of York Region/ Greater Toronto Area's flourishing Information Technology; Financial, Insurance & Accounting Services; Life Sciences and Advanced Manufacturing clusters.
"Aurora is unique in that it is small and connected, but also big in that you have everything you need at your fingertips." Keith Loo, CEO, Skinopathy
To enable a strong economic development support system, the Town is proud to have the Aurora Economic Development Corporation to assist in leadership, advisory and strategic direction for the town's business and investment growth, as well as the Aurora Chamber of Commerce and Aurora Downtown BIA that support local entrepreneurs.
Life IN Aurora
In 2019, Maclean's magazine's annual Best Communities in Canada list, named Aurora as the 11th best community in Canada overall and the 9th best community in Canada for families, and for good reason!
"It's that feeling you get when you know you have found the right location for your home or business. Aurora can quickly make you feel at home." Steve Falk, CEO Prime Data
The Town of Aurora offers residents and visitors so much to see and do all year long. Along with a stroll through the Historic Downtown Aurora, there are a wide variety of recreation programs for all ages! Aurora offers exciting special events, museums, art galleries and heritage sites including the Aurora Cultural Centre, the Aurora Museum, Aurora Town Square, Town Park, The Armoury and the Hillary House National Historic Site. And for nature lovers, there are extensive parks and trails and Aurora's 100-acre Arboretum is a must-see destination!
For more ideas on what to do, where to eat and much more, visit: exploreaurora.ca
Resources & Information
Below are several resources to assist you in starting or growing your business IN Aurora.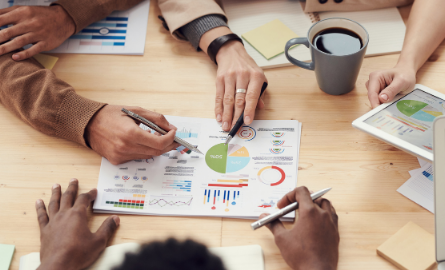 Strategies and Plans
Building blocks of Aurora - find the strategies and policies to help you make decisions.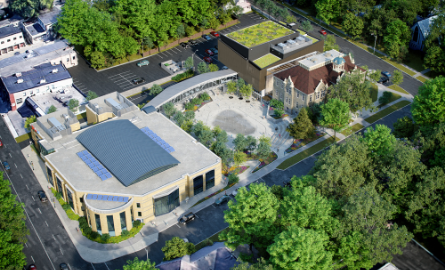 Downtown Aurora
Vision, opportunities, and accomplishments - be a part of the future of Downtown Aurora!