With a diversified economic base of over 2,200 businesses, Aurora continues to attract major companies including Magna International, Desjardins, Bulk Barn, PreGel and others.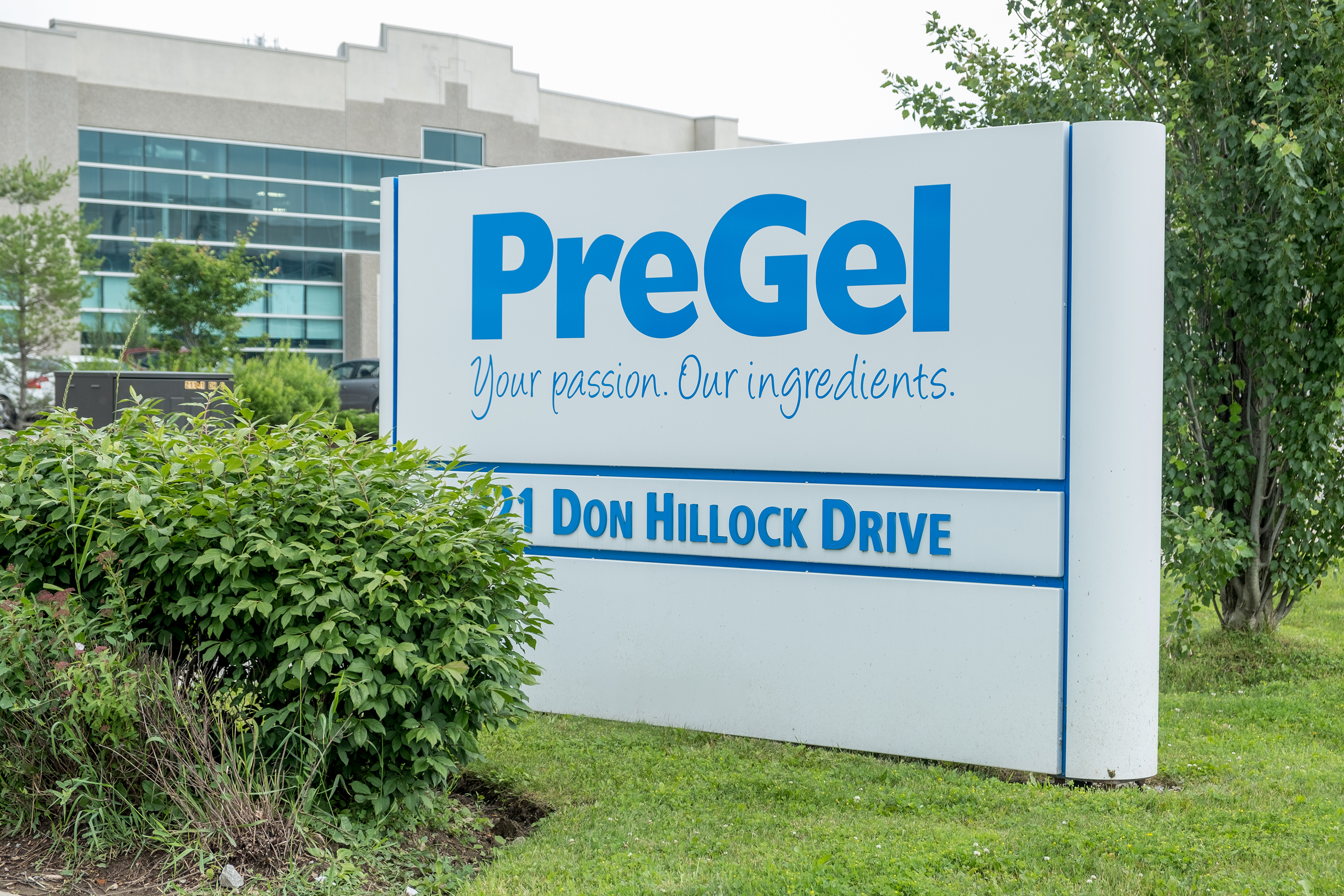 Aurora has a total estimated population of 62,900 (2019 statistic).

A strong entrepreneurial spirit also thrives within Aurora - approximately 84 per cent of small businesses employing less than 20 people.
Aurora's companies are also cornerstones of York Region/ Greater Toronto Area's flourishing Information Technology; Financial, Insurance & Accounting Services; Life Sciences and Advanced Manufacturing clusters.
The largest private sector employees in Aurora are Desjardins Insurance, Magna International, TC Transcontinental Printing, Kirchhoff Automotive and Genpak LP.
Life in Aurora
In 2019, Maclean's magazine's highly-anticipated annual Best Communities in Canada list, named Aurora as the 11th best community in Canada overall and the 9th best community in Canada for families.
The Town of Aurora offers residents and visitors so much to see and do all year long. There are a wide variety of recreation programs for all ages, extensive parks and trails, exciting special events, museums, art galleries and heritage sites including the Aurora Cultural Centre, the Aurora Museum, Aurora Town Square, Town Park, The Armoury and the Hillary House National Historic Site.