A list of upcoming garbage, recycling and composting events in Aurora.
Community Cleanup Day
The 2023 Community Cleanup Day will take place on Saturday, April 12, 2023. More details on this community event will be announced closer to the date.
Thank you to all the volunteers who came out for our 2022 Community Cleanup Day. This year we collected over 1 Tonne of waste from our parks, trails and community.
Thank you to our 2022 sponsors Aurora Home Depot, Aurora Home Hardware and Building Centre and Canadian Tire.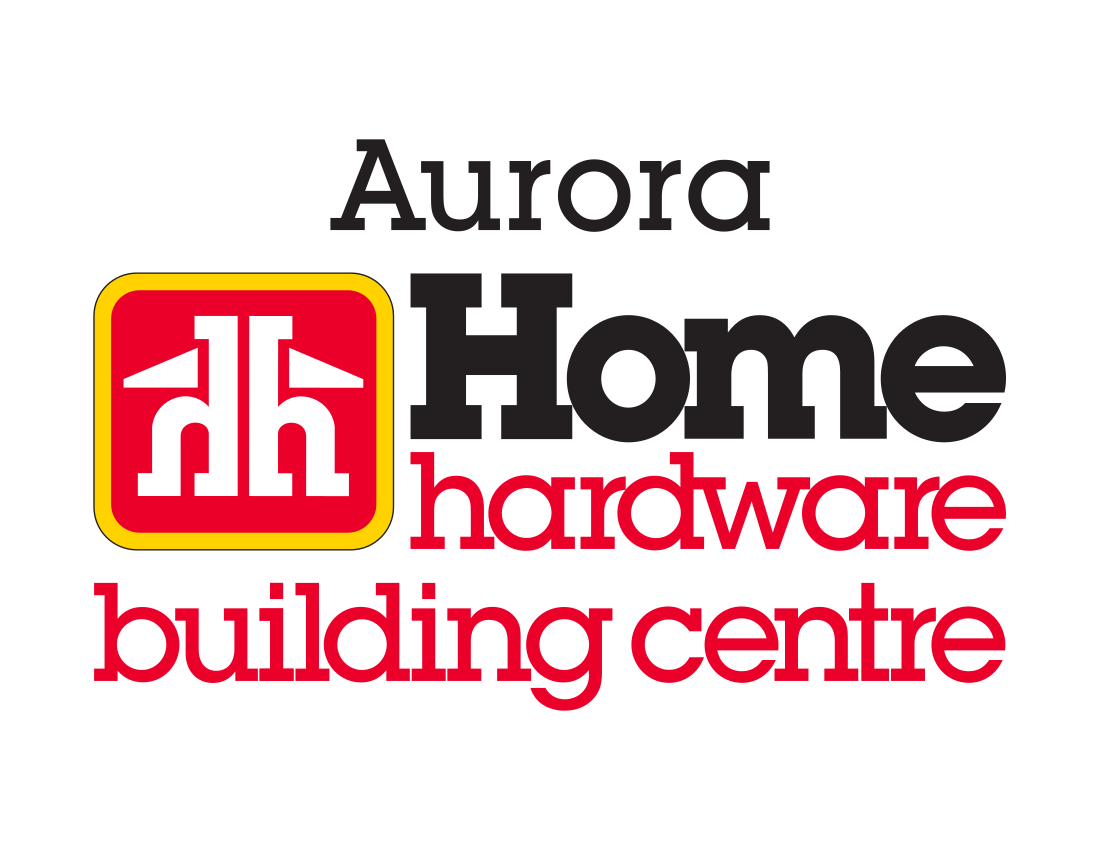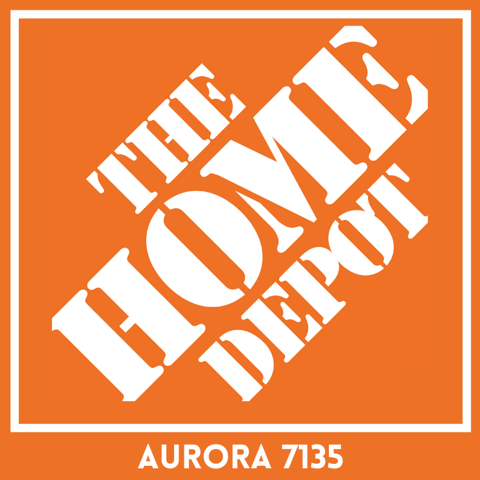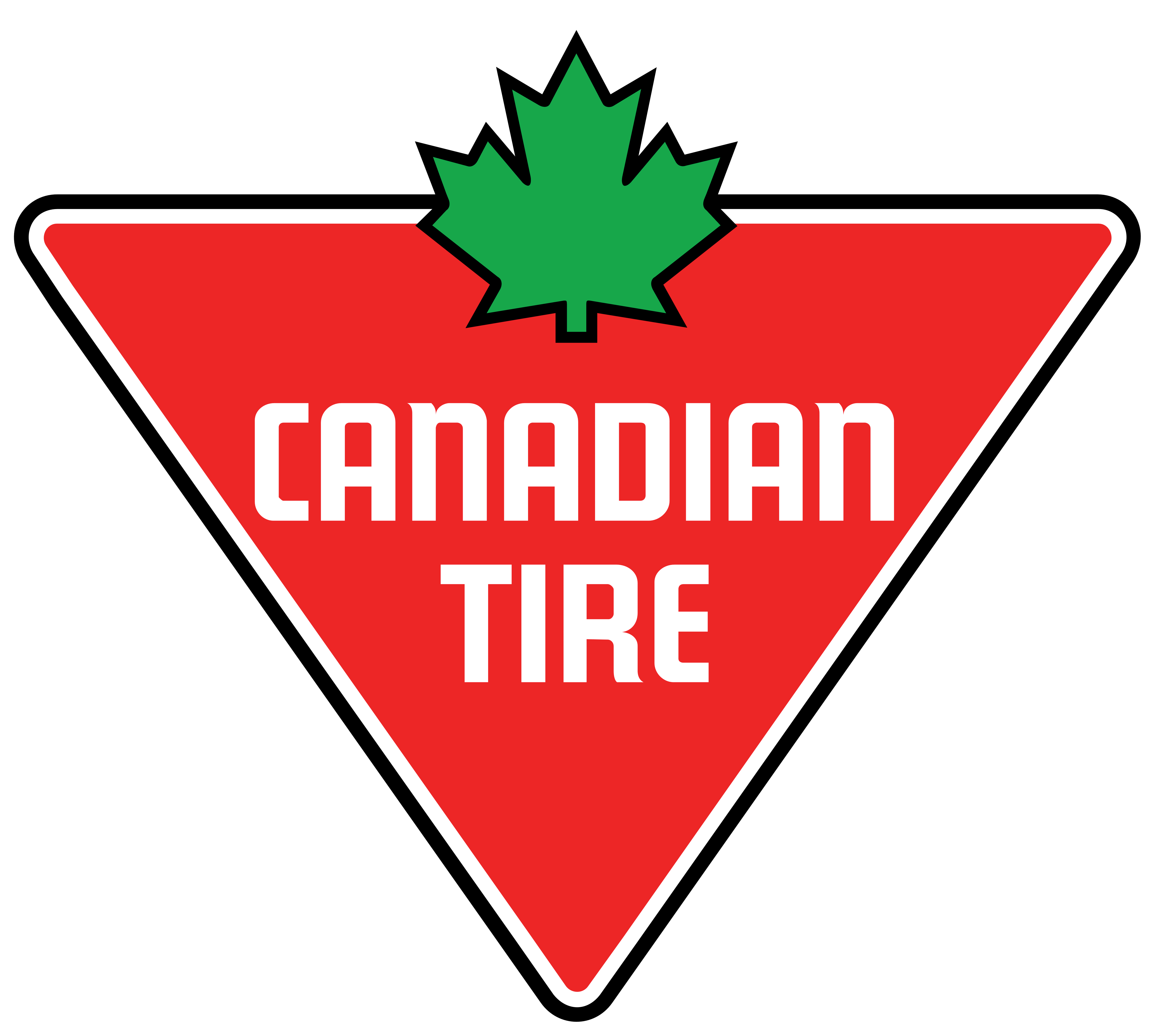 Curbside Giveaway Days
Participate in the 2023 Curbside Giveaway Days on the following weekends:
Saturday, April 22 to Sunday, April 23, 2023
Saturday, May 27 to Sunday, May 28, 2023
Saturday, June 24 to Sunday, June 25, 2023
Saturday, July 22 to Sunday, July 23, 2023
Saturday, August 26 to Sunday, August 27, 2023
Saturday, September 23 to Sunday, September 24, 2023
Saturday, October 28 to Sunday, October 29, 2023
During Curbside Giveaway Days, Aurora residents are invited to place unwanted, gently used items clearly labelled FREE at the curb for other residents to take for their own use, free of charge.
This helps divert unwanted items out of landfill. All uncollected items should be removed from the curb after 5 p.m. on the Sunday.
Compost Giveaway
The 2023 Compost Giveaway Day will take place on Saturday, May 6, 2023. Details will be announced closer to the date.
E-Waste Days
E-waste days take place on:
Saturday, January 21, 2023
Saturday, May 20, 2023
Saturday, October 14, 2023
Time: 10 a.m. to 2 p.m.
Location: Joint Operations Centre - 229 Industrial Parkway North.
Looking to safely dispose of old or unwanted electronics. Look no further! Join us at one of our E-Waste Collection events from 10 a.m. and 2 p.m. at the Joint Operations Centre - 229 Industrial Parkway North.
E-waste is collected and processed by Quantum Lifecycle Partners LP. For more information, please call 905-727-1375.
Ensure your electronics are recycled at a facility that has been approved by the Ontario Electronic Stewardship (OES). OES is a non-profit industry funded organization that oversees electronics recycling through a network of approved collection sites and processors across the province. All OES processors are audited against criteria developed by Electronic Product Stewardship Canada to ensure that electronics are managed in an environmentally sound manner.
Community Garage Sale
Are you looking to declutter and simplify your life? Bring your unwanted treasures to our Community Garage sale to sell on Saturday, June 17, 2023 This is a free event, but space is limited. The event will take place rain or shine. No business vendors please.
Location: To be confirmed.
To participate you must register to reserve your spot. A food vendor will be on-site for a nominal fee.
To register, simply fill out the online form at the link below and gather the household items you want to sell.
Event seller information
Once you register, a staff member will contact you to confirm your spot.
You will be provided two parking spots to use to sell your items
All registered participants are required to bring their own tables, chairs and tents. Any items that were not sold must be taken away. Garbage collection will not be provided. All participants are responsible for their own waste.
No food, vendors or businesses are permitted to participate at this event.
A food donation is required for the use of the parking spots. A bin will be on site Saturday morning to drop off all food donations. All donations will be sent to the Aurora Food Pantry.
If you have any further questions. Please contact Amanda Cutler at acutler@aurora.ca