COVID-19 Updates: Visit our COVID-19 webpage for full details and up-to-date information.
Effective Wednesday, January 5 at 12:01 a.m., Ontario will move back into a modified version of Step Two of Ontario's roadmap to reopen for a minimum of 21 days. For information on what programs and services are operational, visit our Reopening Aurora webpage.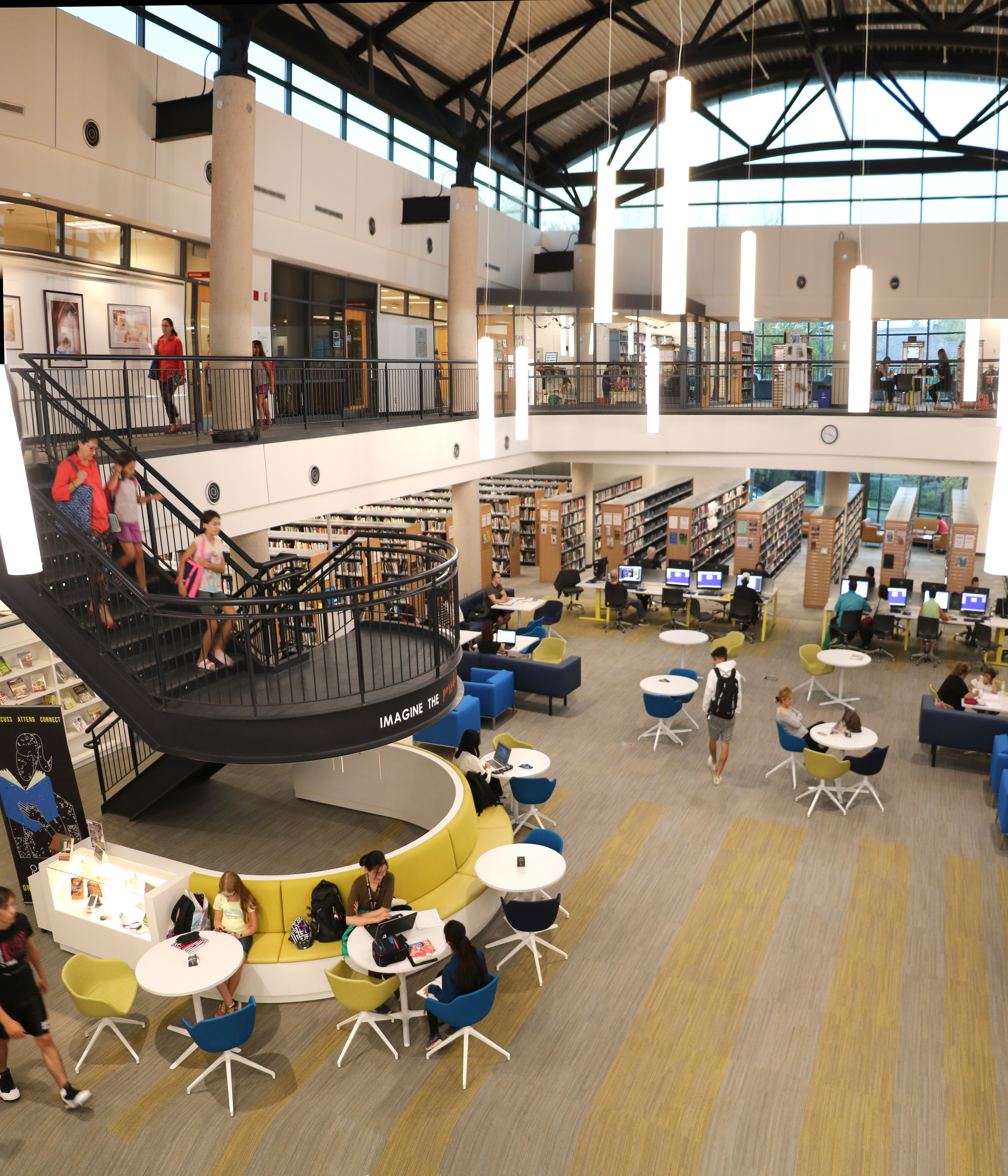 The Aurora Public Library is a vibrant community space that sparks learning and creativity.
They offer early literacy programs, vibrant literary and cultural experiences, a Creative Studio, online learning, extensive print and digital collections, and comfortable seating for meeting, collaborating and socializing.
Hours ​of Operation:
Monday to Saturday
11 a.m. to 5 p.m. (in-library service)
11 a.m. to 6 p.m. (window pick-up)
Contact:
Website: Aurora Public Library
Phone: 905-727-9494
Address: 15145 Yonge Street, Aurora, O​N L4G 1M1