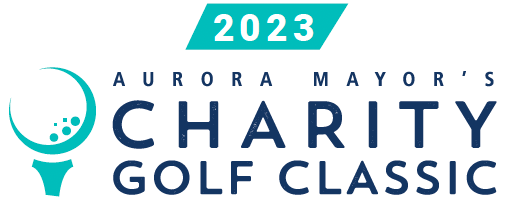 Wednesday, September 20, 2023 - St. Andrew's Valley Golf Club
---
Thank you to everyone who supported the 2023 Mayor's Charity Golf Classic! This year we raised over $80,000!
About the Golf Classic
For the last 26 years, minus a short hiatus, the Golf Classic has always been a fun round of golf and more importantly, helping to raise funds that will help better our community by supporting not-for-profit and community organizations along with individuals in Aurora who may need assistance.
Mayor's Golf Classic Funds Committee

Related Information