Join us to see a variety of electric vehicles, test drive some of the latest models and talk to owners about their experience driving electric.
Our goal is to have as many different EVs as we can available for people to see, touch, and ask owners questions about. Learn what it's like to drive electric. Find out how far you can go, how and where to charge, cost and performance. Learn about benefits to the environment and government policy and incentives. Plus….Go for a ride in an EV!
Date and Time
Sunday May 7, 2023 (Rain or Shine!)
10 a.m. to 4 p.m.
Location
Stronach Aurora Recreation Complex
1400 Wellington St E, Aurora, ON L4G 7B6
Take a free test drive:
Test Drive some of the latest EV models(free) with Plug N'Drive. There is no pre-registration required.
Test drive models will be:
Volvo XC40
Kia Sorento
Chevrolet Bolt EUV Premier
Hyundai Ioniq5
Plug N'Drive, a non-profit organization dedicated to EV education, will be onsite for the day with a number of the latest EV vehicles for the public to test drive in a pressure free environment.
Take a spin around the micro mobility car test track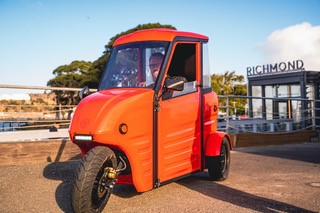 Test your driving skills on an outdoor micro-mobility test track with the SARIT micro-mobility cars. SARIT (Safe Affordable Reliable Innovative Transport) is a three -wheel compact and eco-friendly vehicle and is the latest innovation by Frank Stronach, founder of Magna and Stronach International.
Don't miss this exclusive opportunity to test drive SARIT on our micro-mobility test track and learn more about this Aurora innovation.
Presentation: Should your next car be electric?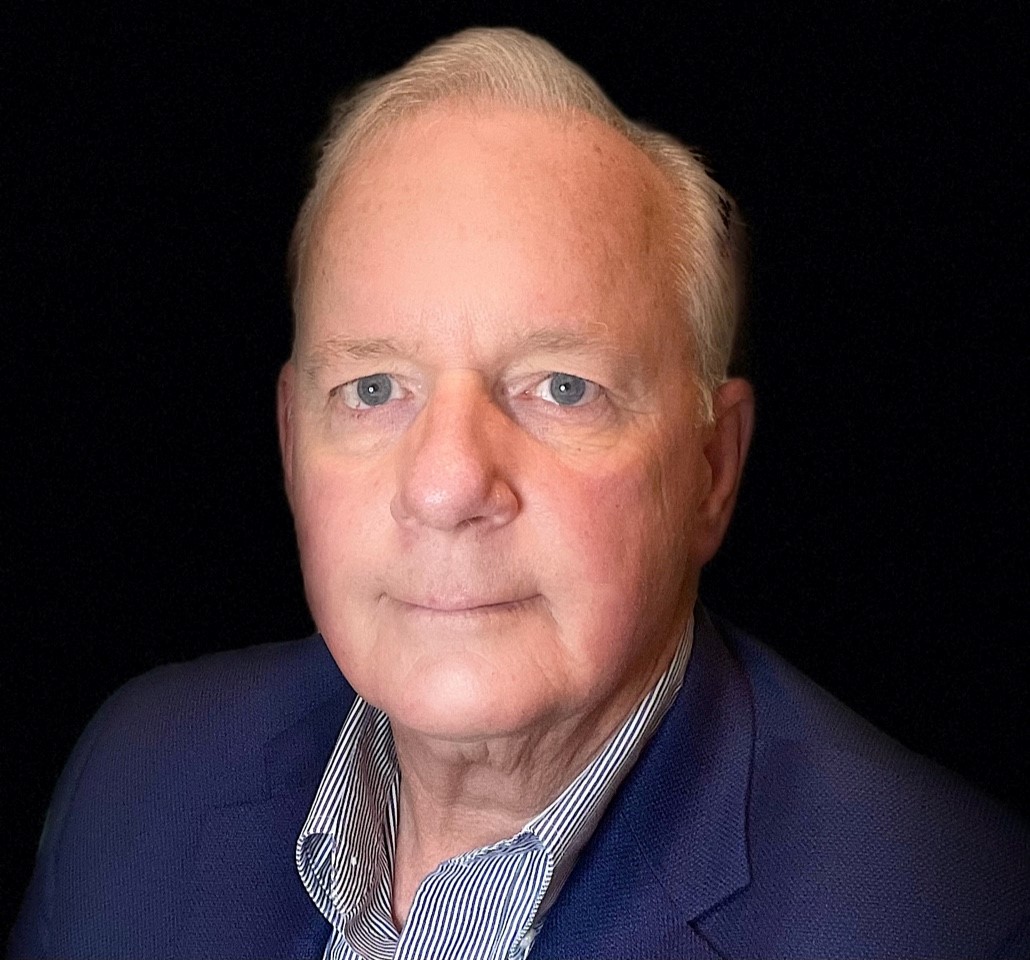 10:30 a.m., Inside the SARC (meeting room beside pool viewing area)
Guest Speaker: Tim Burrows, Electric Vehicle Society
Tim has owned and driven battery-electric cars for the past 10 years and has logged over 300,000 km without the need for gasoline or diesel fuel. He now enjoys sharing his EV experience with others and breaks down many myths and misconceptions about EV ownership.
Join Tim as he explains why we've reached a 'tipping point' where electric cars are replacing those powered by gasoline. He'll also touch on the state of self driving technology and what autonomous cars could mean for the future.
Tim is a board member of the Electric Vehicle Society, a non-profit organization which works to promote the understanding and adoption of electric mobility in Canada. In his role there, he produces a monthly webinar called "Canada Talks Electric Cars".
Speak with local EV owners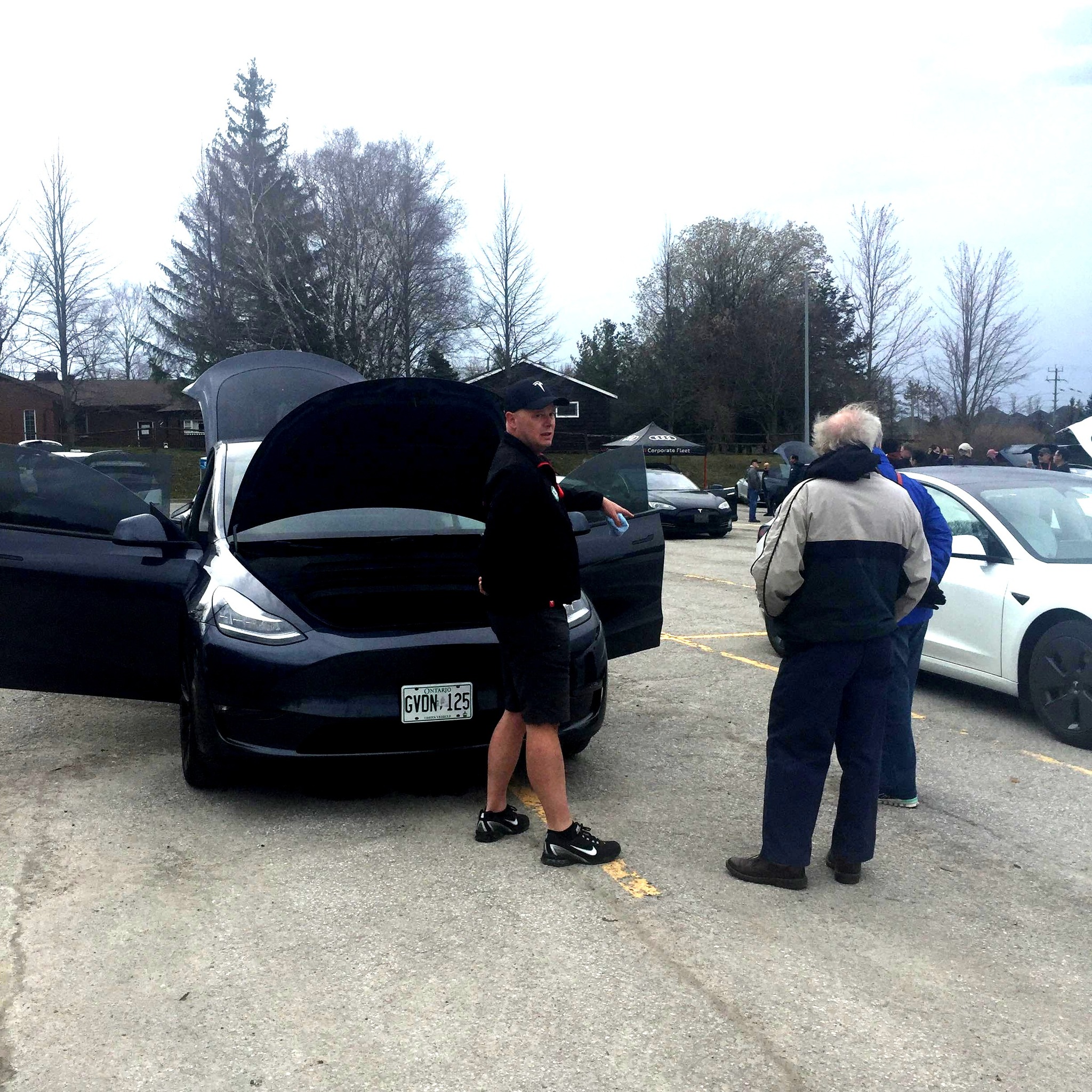 Members of the Electric Vehicle Society, as well as other local EV owners will also be on hand to show their EVs, answer your questions and help clear the air on any hesitations you have around driving electric, like range anxiety, battery life, hauling capacity, maintenance costs and everyday use.
Event Partners
Event Sponsors
Frequently Asked Questions
Is there a cost to attend the event?
The event is free to attend. All are welcome. Test drives are also free, but limited space.
What types of EVs will be on display?
There will be a wide variety of vehicle makes and models and both new and used vehicles on display.
I have an EV. Can I attend and showcase my vehicle?
We'd love to have you. Please reach out to us to confirm space: cshaver@aurora.ca
Are kids welcome?
Absolutely. There will be an onsite colouring station to keep them busy!
Are there bathrooms on site?
Yes, washroom facilities will be open in the SARC building.
Can I park on site?
Yes. Parking is available on site. We do ask that you park at the back of the parking lot to leave spaces closest to the Rec Centre available for those wishing to enter the facility.
Can I purchase food on site?
There will be no food for sale at the Showcase, however the Stronach Aurora Recreation Complex will be open and the vending machines will be available.