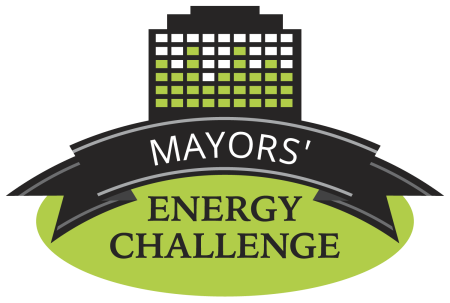 Ontario's Energy and Water Reporting and Benchmarking (EWRB) program is designed to help building owners and managers make decisions on how to improve their building's efficiency. You can take part in the EWRB program if you own or manage commercial, industrial or multi-unit residential buildings over 50,000 square feet. Benefits of benchmarking your building's energy and water include the ability to:
Establish a baseline for measuring improvement in consumption.
Set a target to reduce greenhouse gas emissions.
Reduce operating costs over the long term.
Improve energy and water conservation awareness among building owners, tenants and visitors.
Participate in green building certificate programs and other sustainability initiatives.
Ontario's Ministry of Energy Northern Development and Mines will distribute program instructions via mail in early 2020.
---
Important EWRB Updates
For the 2020 reporting year, the Government of Ontario will accept the submission of data to the EWRB initiative until October 1, 2020.
Please note that the ministry has amended O. Reg. 506/18 to delay the roll-out of the Energy and Water Reporting and Benchmarking initiative to buildings between 50,000 and 100,000 square feet until 2023, allowing three additional years for small building owners to prepare for reporting their energy and water usage data.
Help with Reporting
ENDM website has a reporting checklist and guide.
For more information on how to report your buildings energy and water consumption, visit Guide to Energy and Water Reporting. Click here to update your building's reporting lead contact information.
Contact
You can learn more about the regulation by visiting Province of Ontario's Energy and Water Reporting Benchmarking. if you require further assistance support is provided by:
---
Reference