COVID-19 Updates: Visit our COVID-19 webpage for full details and up-to-date information.
---
Victoria Hall
Location: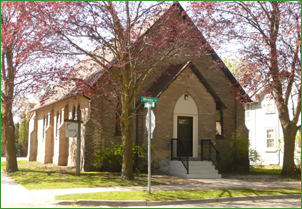 27 Mo​sley Street
​Aurora, ON L4G 1R2​
Hours of Operation:
As booked by permit holders.
Rates
​Hall / Meeting Room ​​
Meeting room
$39.20 per hour
Social function or event
$231.95 daily (8 hours)
Facility Bookings
Room & Pool Bookings
Jessica Giesen
905-726-4759
Email Jessica Giesen
Ice & Arena Floor Bookings
Shannon O'Hara
905-726-4754
Email Shannon O'Hara
Sport Field & Park Bookings
Shauna Young
905-726-4774
Email Shauna Young
Please confirm the availability of all features at the time of booking.​