Recreation Take Home Kits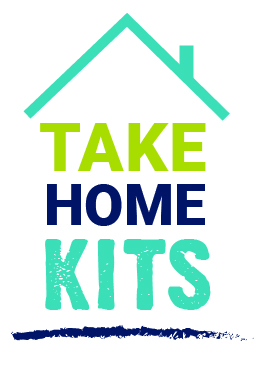 We are so thrilled to bring recreation and fun to you! The Town of Aurora has come up with a variety of exciting and interactive Take Home Kits to enjoy in the comfort and safety of your own home. From preschool, to children and even adults, we have something for everyone. We are especially excited to offer a great inclusive kit. Take a look through our options below, purchase online by registering through your e-PLAY account, enjoy a safe curbside pick-up and let the fun begin!
Purchase online by using e-PLAY (online registration system).

Registration and pick-up information shown below.
Note: The Town of Aurora reserves the right to change or amend any of the kit contents. Some activities may require the use of common household items. No alternative pick-up dates/times will be available. Each kit is designed to for 1 person.
Summer Surprise
Registration - Opens on Thursday, June 24
Pick-Up - Monday, July 5 | 3 p.m. to 5 p.m. | A.F.L.C.
Age - 12 to 17 years
Price - $15
Summer is here and we are so excited that school is out and the fun is in! This Summer Surprise kit includes a variety of crafting supplies to keep you busy on your sweet summer vacay. Supplies may include beading, friendship bracelets, painting, self-care activities or more.
Contact
Chiara Walsh
Community Programmer
905-727-3123 ext. 3528
Email Chiara Walsh