Looking for ways to stay active and engaged while you are social distancing and self-isolating? You have come to the right place. Here you will find a collection of games, activities and ideas to keep you and your family actively engaged at home.
Welcome to Aurora's Rec at Home webpage!
Things to do at Home
The Town of Aurora understands the significance of your physical and mental health, especially during these uncertain times and the important role Recreation plays in keeping you and your loved ones healthy. That is why we are committed to continuing to bring you the high quality Recreation programs, services and resources that you depend on. Be sure to visit often for new resources, and for ongoing updates regarding Recreation programs and services. Thank you for doing your part and staying home! It will be our pleasure to continue to serve the Aurora community during this time.
YouTube - Recreation at Home Videos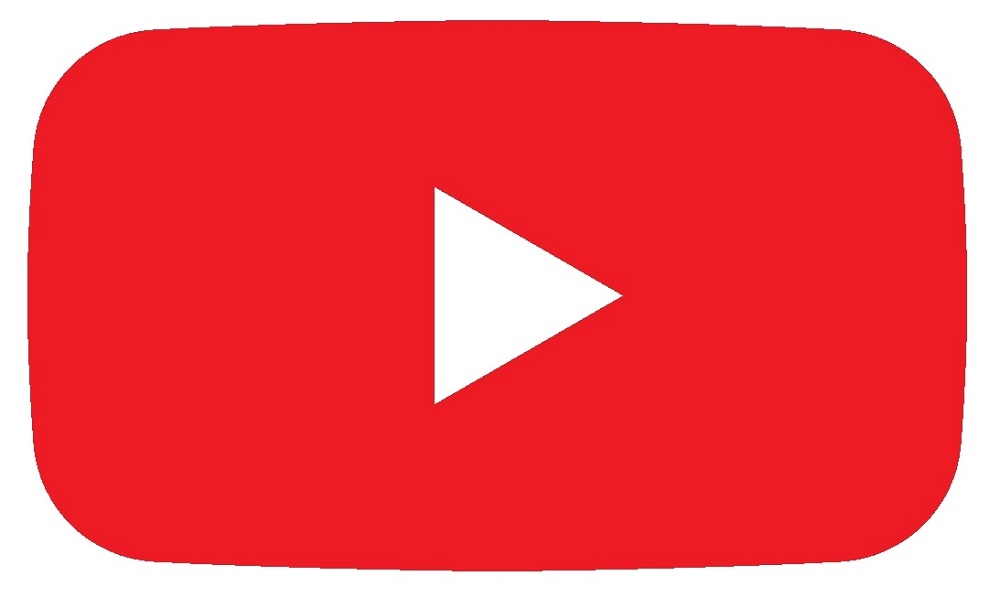 A collection of videos to help keep you actively engaged at home.
Aurora's Recipe Cookbooks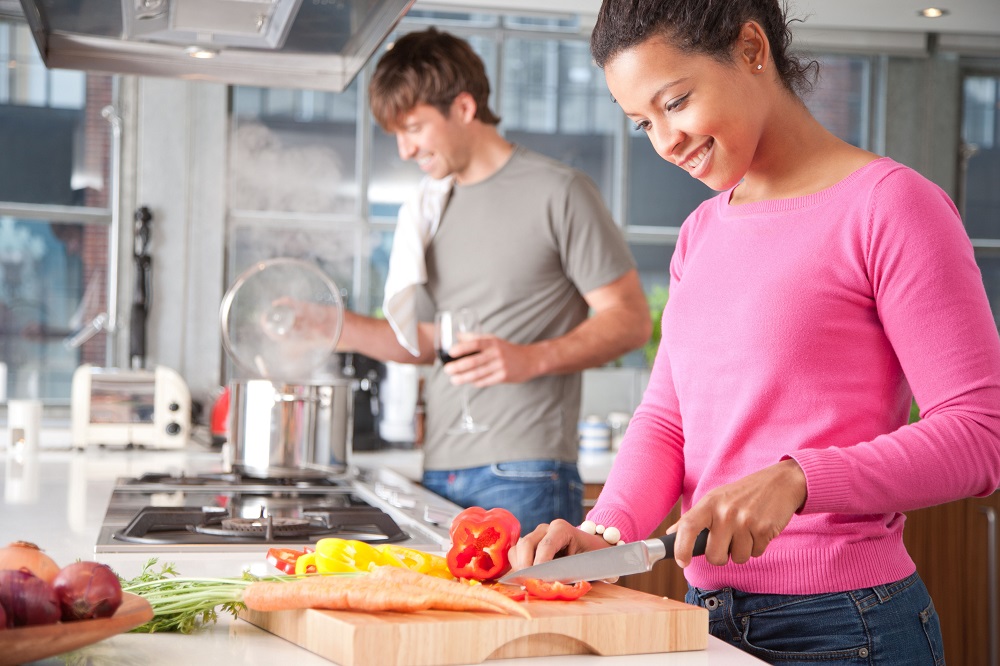 Working from home has allowed us more time to cook with our family. Enjoy these delicious recipes submitted by Aurora residents.
Aurora's Recipe Cookbooks
Creative Projects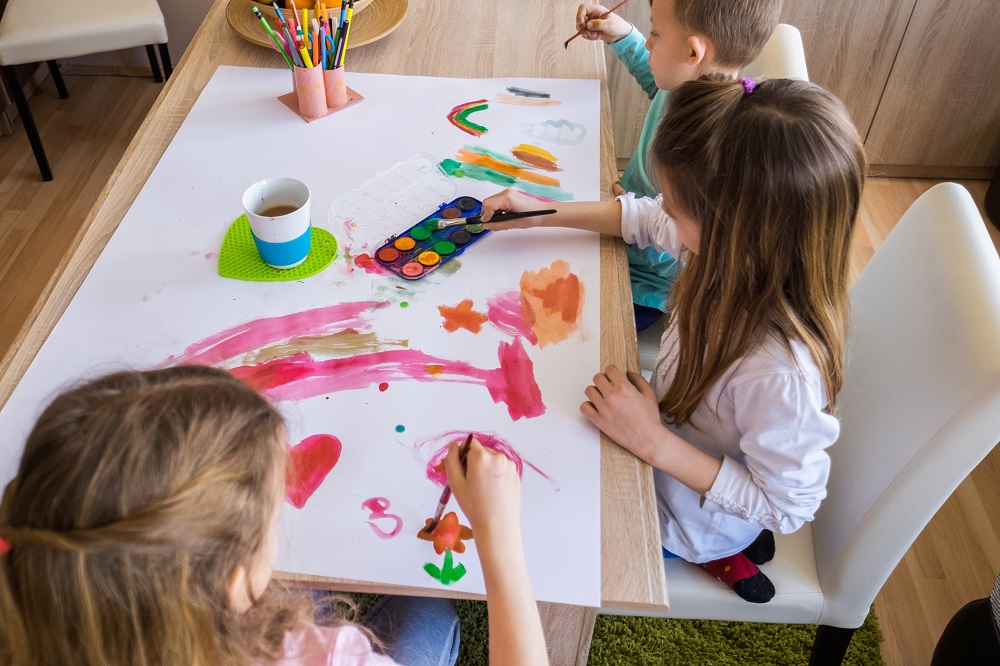 We have some amazing arts and crafts that you can do at home.
Exercise at Home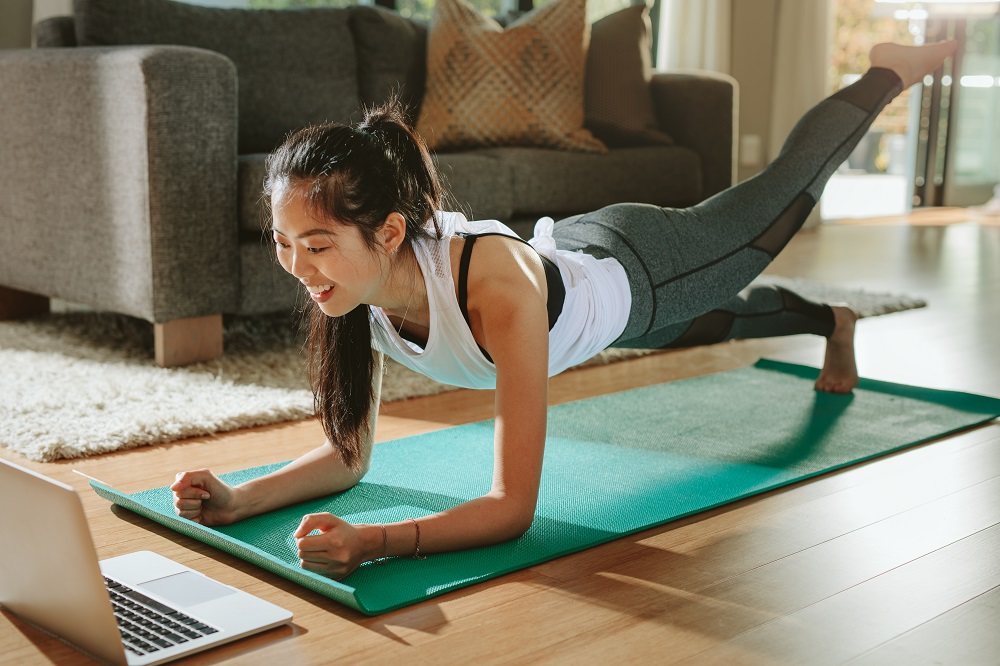 Stay active with these exercises you can do within the comfort of your own home.
Fitness Training Zone - Q&A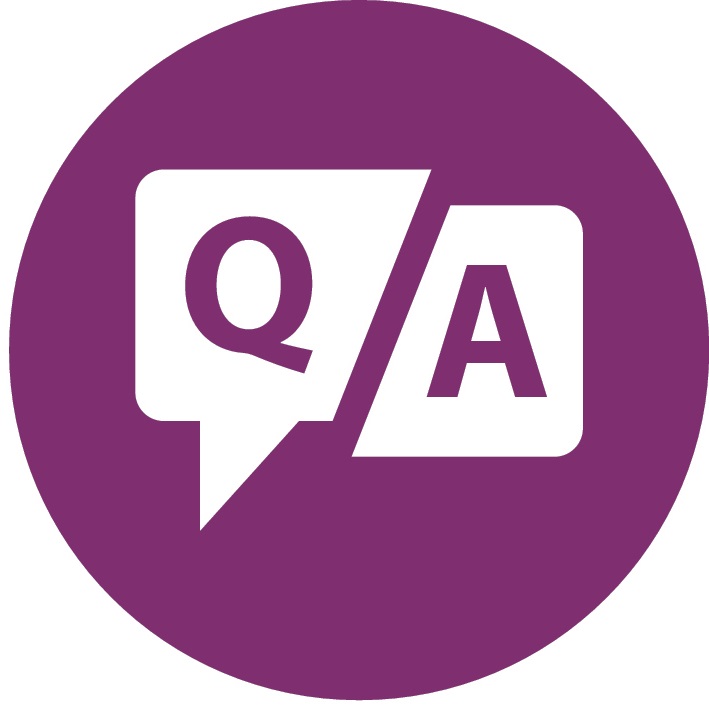 Your fitness questions answered by our professional staff. Email questions to fitness@aurora.ca
Fitness Training Zone - Q&A
Stay at Home Visual Support Tools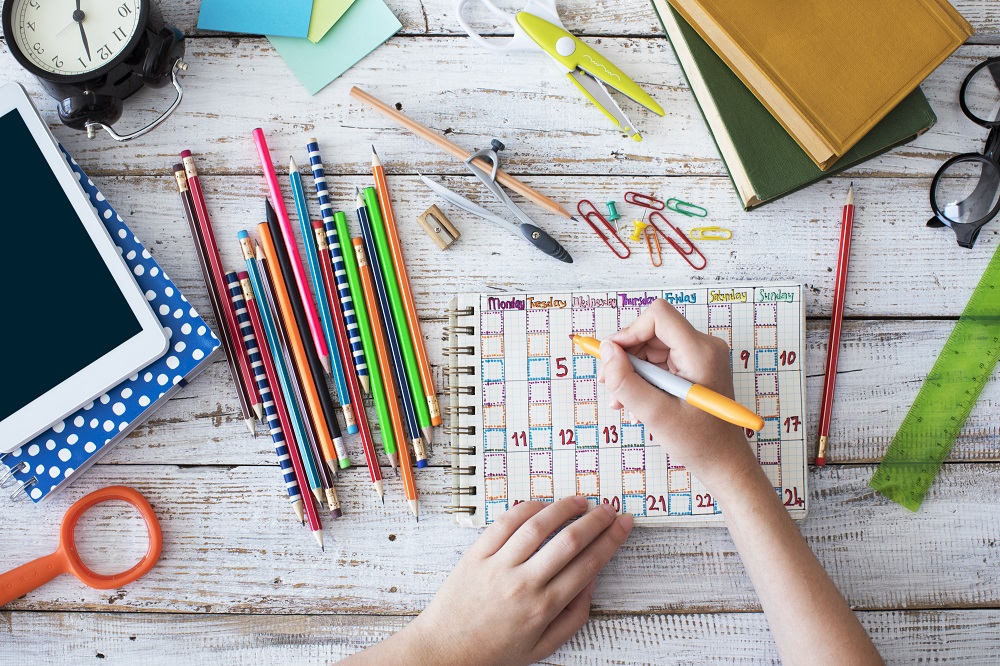 These stay at home visual support tools are great for all ages.
Virtual Tours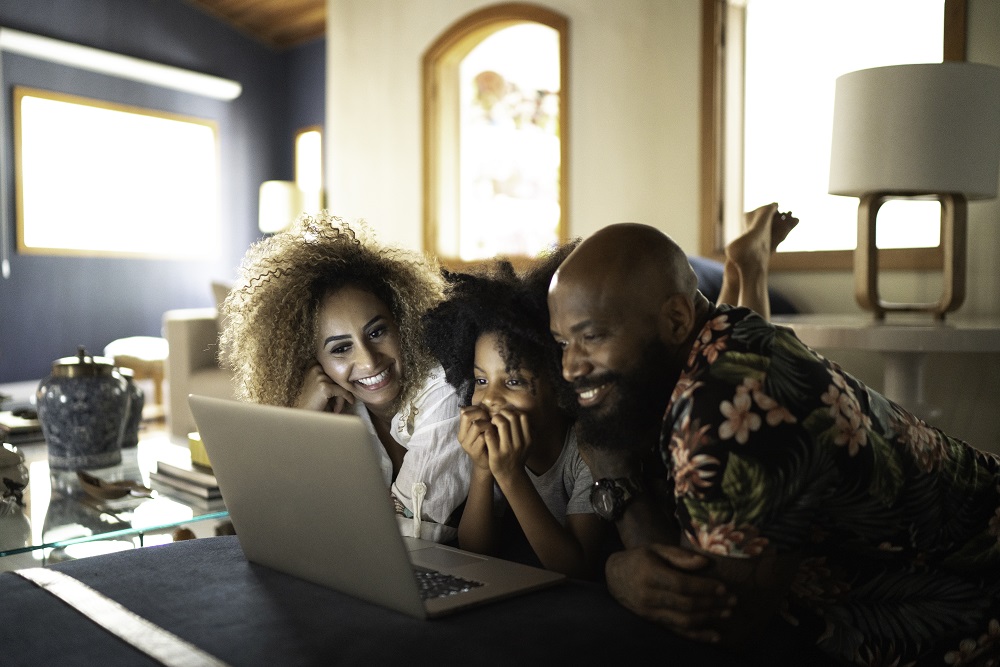 Take a virtual tour of different places both locally and around the world.
Preschool Activities

These preschool activities are suitable for children up to 5 years of age.
Children's Activities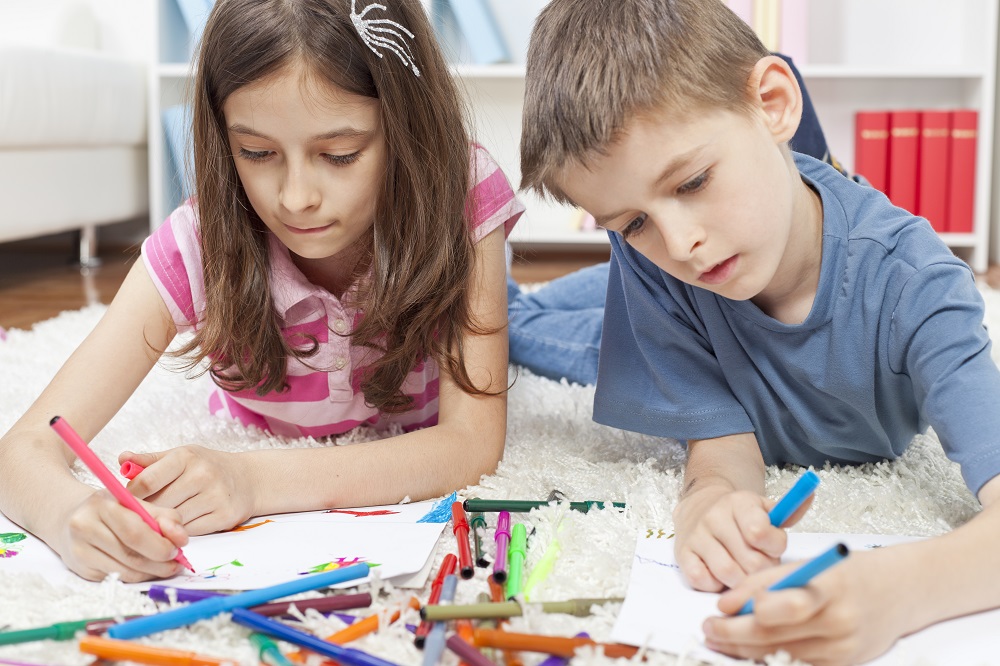 These childrens activities are suitable for children 6 to 11 years of age.
Youth Activities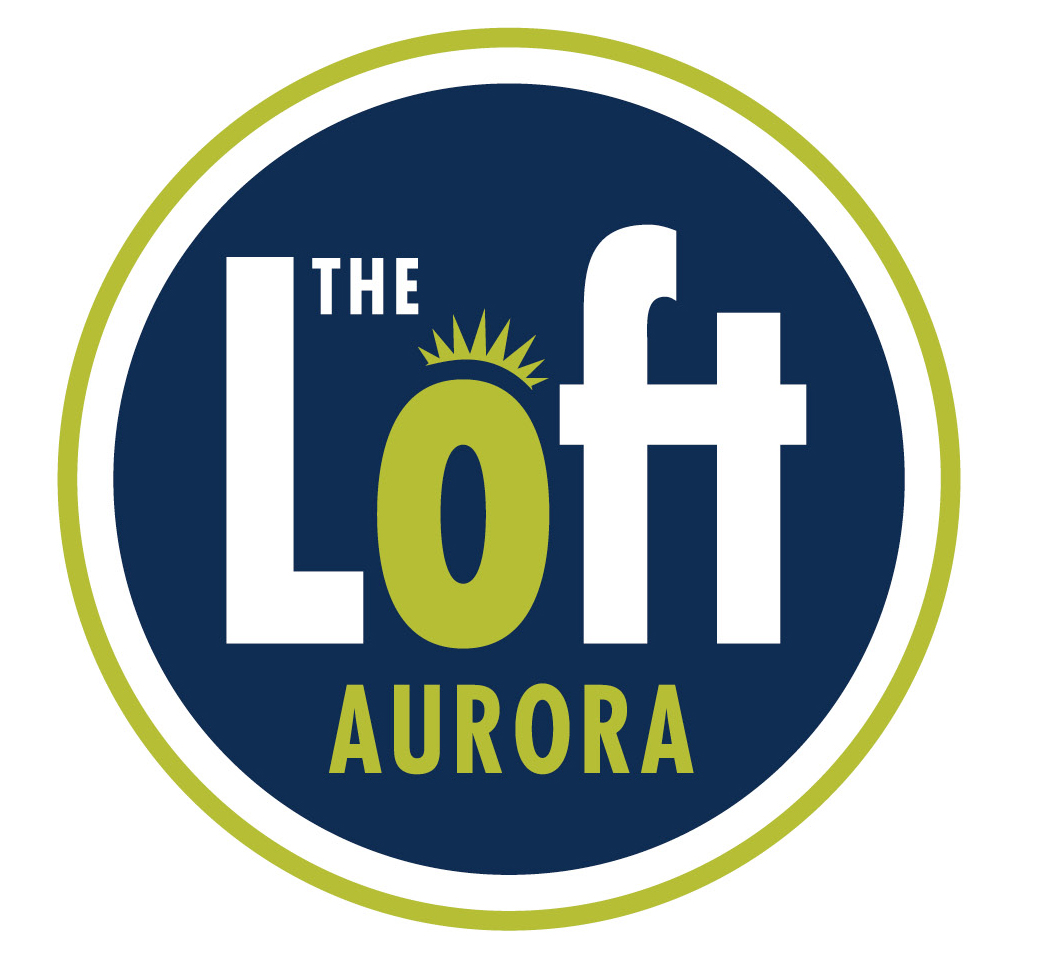 These interactive activities are suitable for teens 12 to 17 years of age.
Older Adult Activities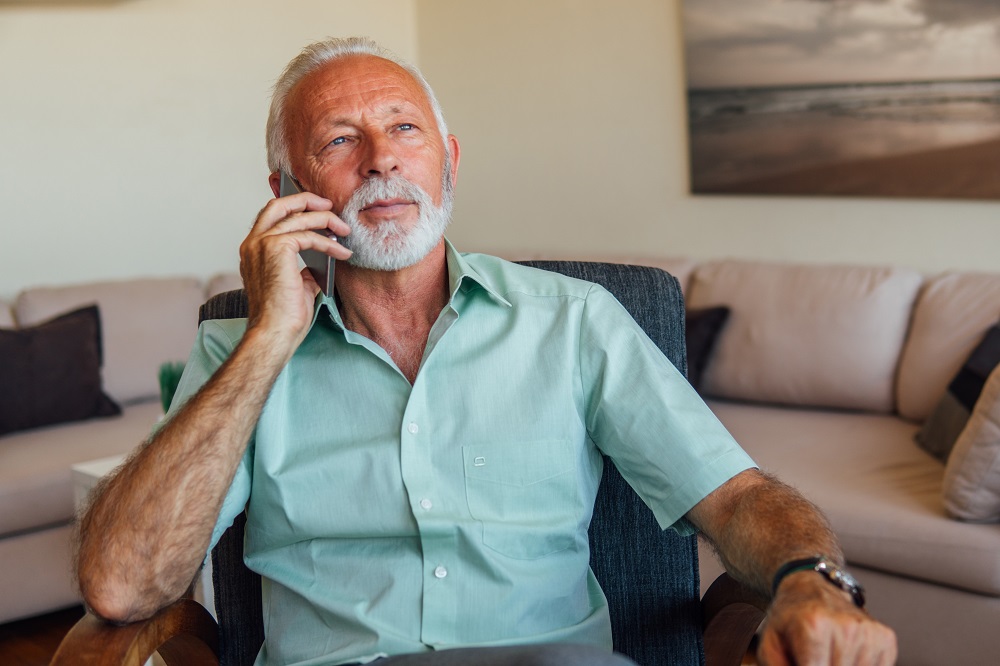 These activities are suitable for older adults 55+ years of age.
Online Resources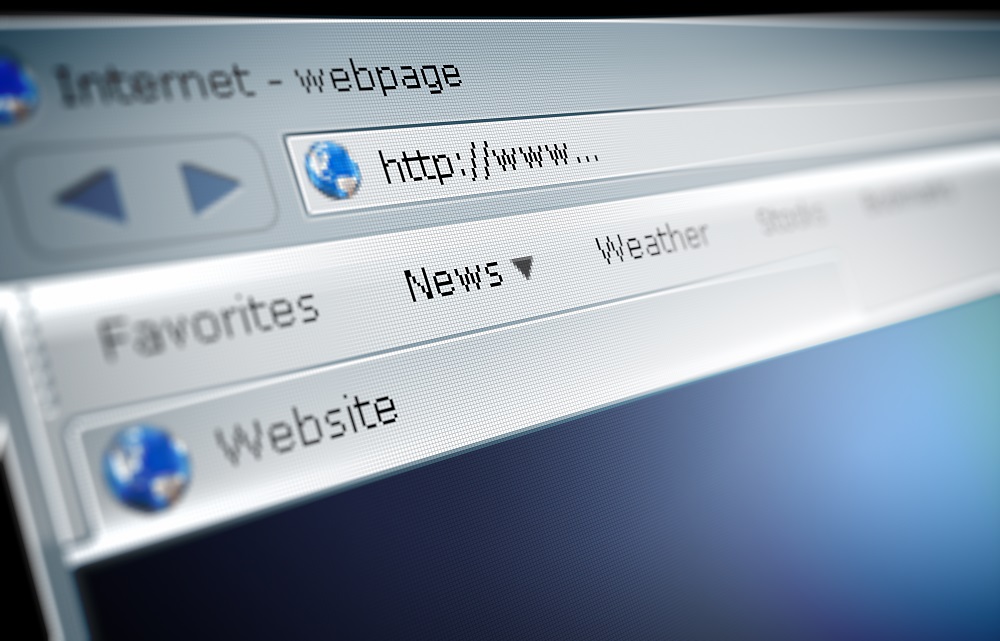 Check out these interactive online resources.