COVID-19 Updates: Visit our COVID-19 webpage for full details and up-to-date information.
Note: All recreation facilities are currently closed. All in-person programs and drop-in activities are currently cancelled.
Play in the Park - Outdoor Play Workshops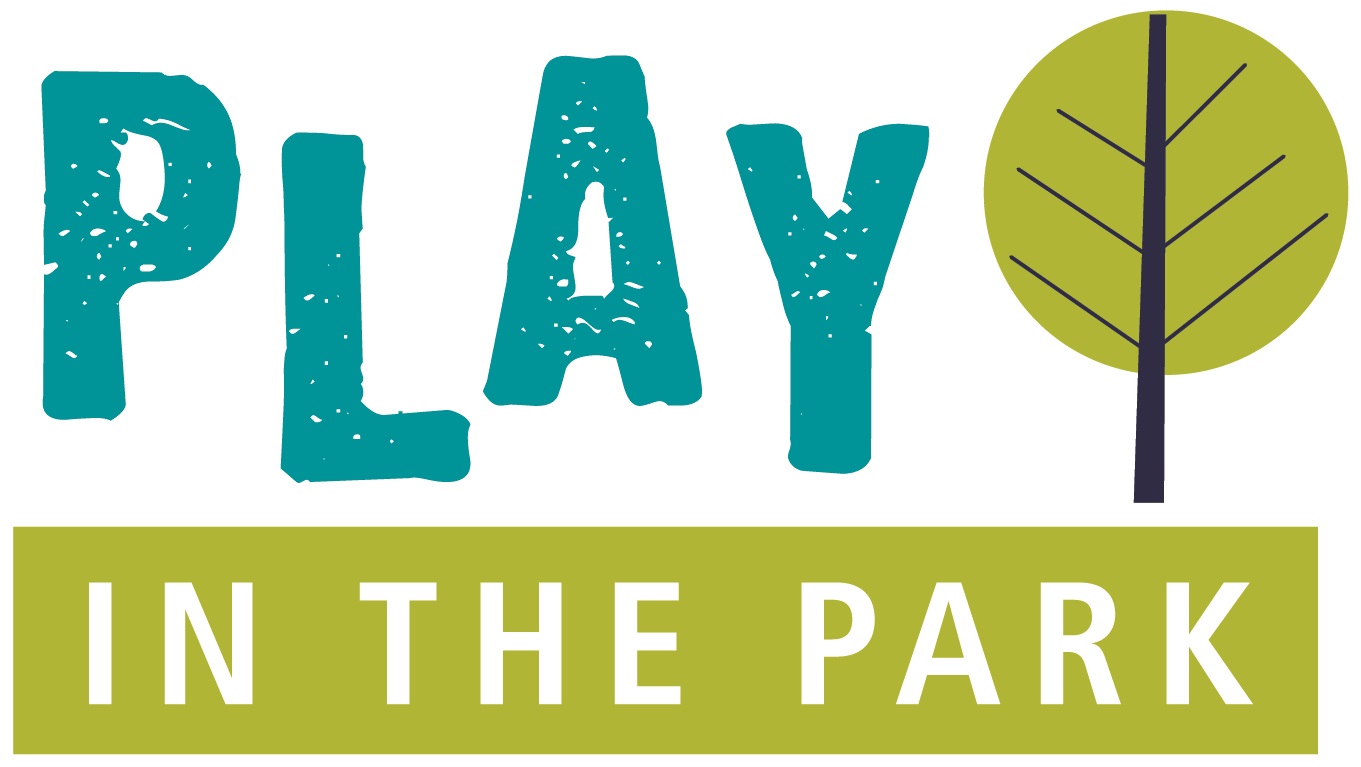 Thank you to everyone who participated in our Play in the Park workshops this past August and September. Please stay tuned for new workshop information coming in Spring 2021.
Contact
Preschool & Children's Workshops
Victoria Kendra
Community Programs Coordinator
Email Victoria Kendra