Friday Family Campfires
No dates at this time.
Registered Programs - Pre-registration is required for registered programs. Register online at e-PLAY or pay in-person at one of our recreation facilities (A.F.L.C. or S.A.R.C.).

Drop-Ins & Memberships - To learn about admission to drop-in activities and memberships, please visit our Pass Validation webpage.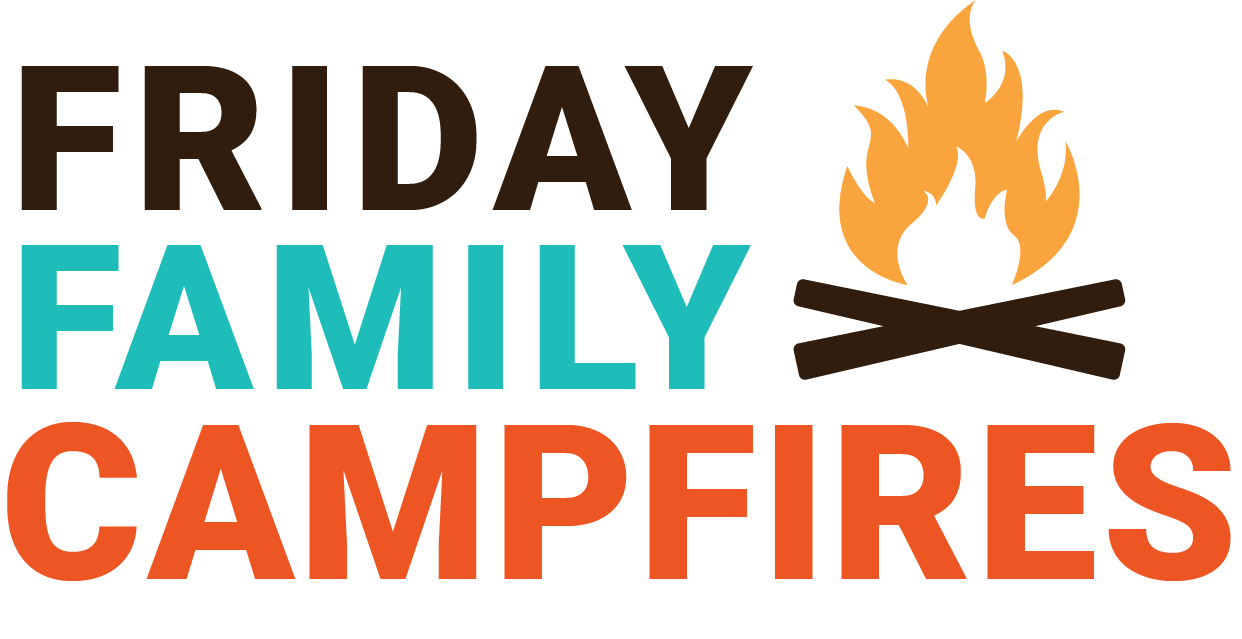 Come out to Town Park Friday nights this winter for safe and exciting fun at our Friday Night Family Campfires! Bring your family to enjoy the cozy campfire, and some wonderful entertainment. This program is open to Aurora residents only, and is free of charge, courtesy of the Government of Ontario.
The Town of Aurora reserves the right to amend, change or cancel activities.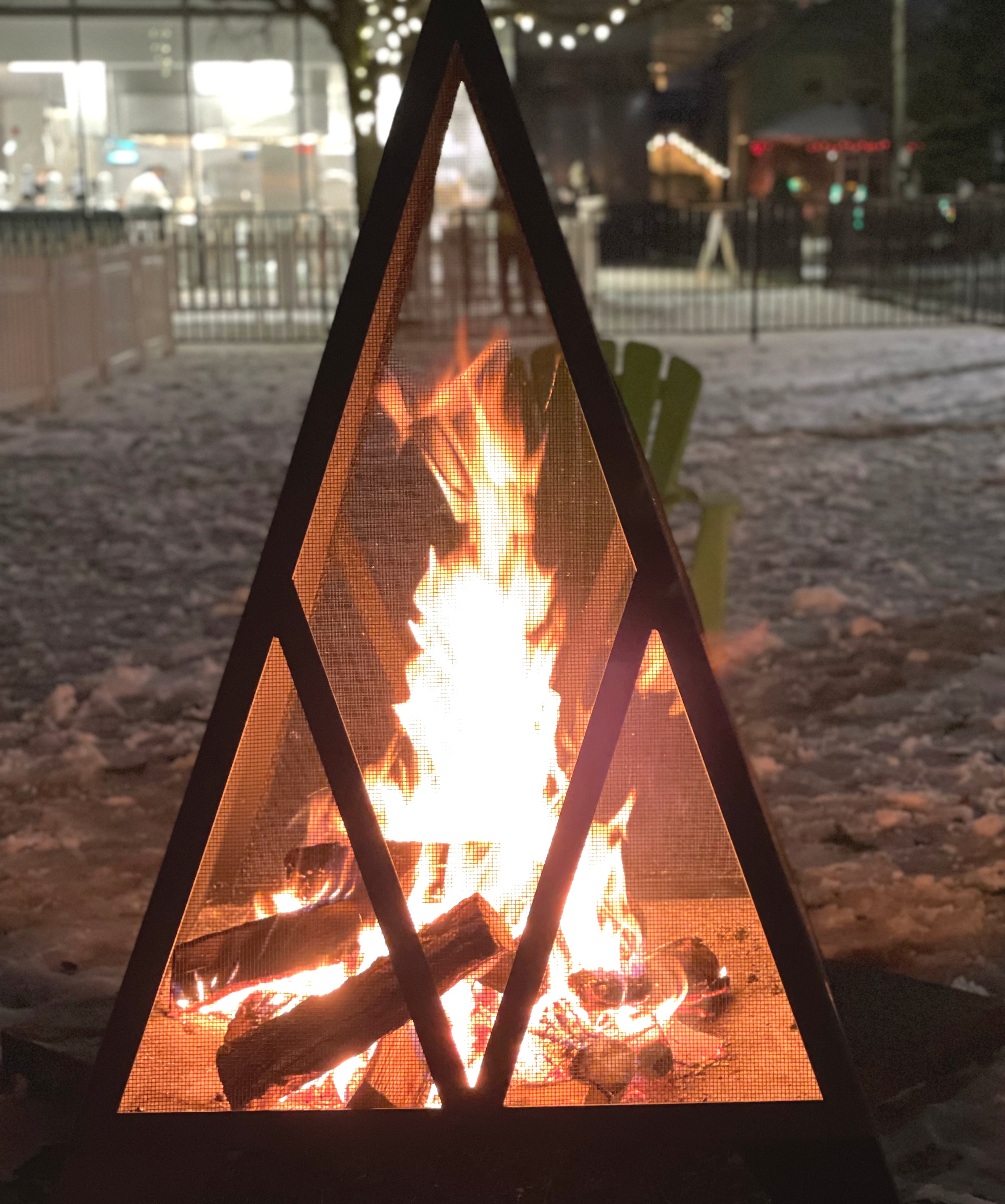 Registration
Pre-registration is required to attend. Registration will open the Sunday prior to the campfire date at 9 a.m. No dates at this time.
Frequently Asked Questions
Is there a cost to attend?
This is a free program, open to Aurora residents only.
Do I need to register each member of my family who plans to attend?
Yes, please register each person individually. The Town of Aurora follows Provincial Guidelines, and will have program maximums that comply with the current zone restriction.
When does registration open?
Registration will open the Sunday prior to the campfire date at 9 a.m.
Are pets permitted?
For everyone's safety, we ask that you please leave your pets at home. Note: service animals are permitted.
What should I do if I am registered and can no longer attend?
Please withdraw yourself, or email our Customer Service Staff to seek assistance. This will allow us to accommodate another participant.
What happens in the event of inclement weather?
You will be contacted directly by a Town of Aurora team member in the event of inclement weather.
Safety Guidelines
Participant Screening
All registration will be completed online using the Town of Aurora's e-PLAY online registration system.

All participants will complete a screening upon registration for each Campfire program.

Participants are required to complete daily COVID-19 screening requirements with the program staff before entering the park. Participants will not be permitted access if they answer "Yes" to any screening questions.

Staff will also pre-screen before they enter the facilities daily and report for duty, and will not enter the facilities if ill.
Face Masks are Mandatory
In accordance with York Region Public Health Guidelines, the Town requests all participants to wear face masks/coverings while attending the Campfire program.
Physical Distance
Participants will be required to maintain a physical distance of at least two metres from any other person who is attending the program at all times.
Program capacities have been restricted so participants can maintain physical distance.
In an effort to promote physical distancing of all program participants, all participants must arrive to the program no earlier than 10 minutes prior to start of the program time, and must vacate the program no later than 10 minutes after the end of the program time.
Cleaning and Sanitization
Staff will be sanitizing all provided seating before and after the program.
Funding has been provided by the Government of Ontario