Cabin Fever Reliever - Photo Contest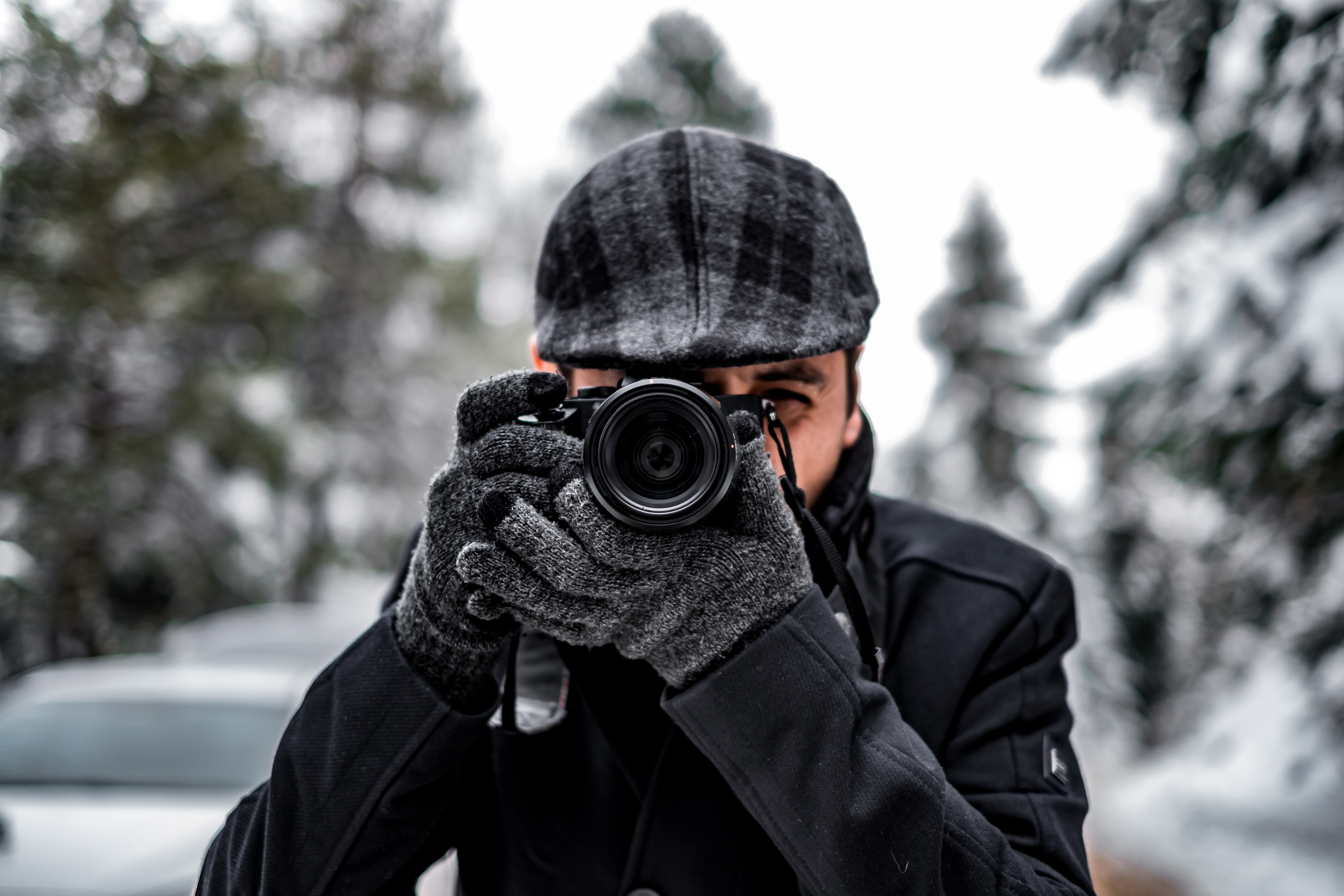 Thank you for those that participated in the Cabin Fever Reliever contest! The submissions have created a beautiful assortment of photos taken around town. The first and second place winners will be announced on the Town of Aurora's social media on Friday, February 18.
If you would like information on how to participate next year, please email Shelley Ware.