During the construction of Aurora's new Library Square development the Aurora Museum & Archives will be temporarily re-located to Town Hall.
The Aurora Museum & Archives serves as a repository for the collective stories and experiences of the Town of Aurora. We are committed to preserving, promoting and presenting the vibrant and ever changing character of the Town by making our collection accessible and available.
Current Exhibits
Town Park: A Community Storybook (Online exhibit)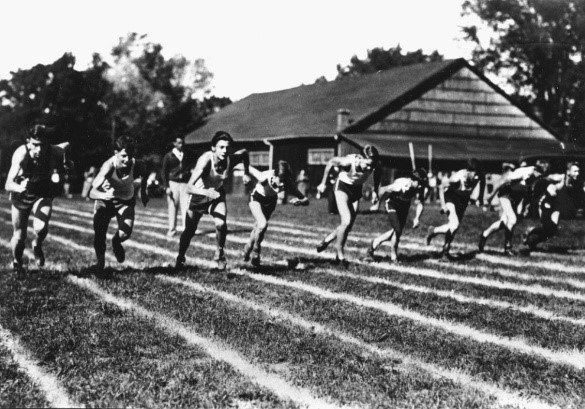 Town Park has been a focal point in the Town of Aurora for over 150 years. Over the years and across generations, this tiny plot of land has played host to thousands of visitors seeking a sense of community. It served as a casual meeting place, site of celebration, active sports field and military establishment. Woven into the very fabric of Aurora, Town Park: A Community Storybook recalls the compelling history of a place that is much more than a neighbourhood park
Town Park: A Community Storybook has received funding from the Virtual Museum of Canada' s Community Stories Investment Program.​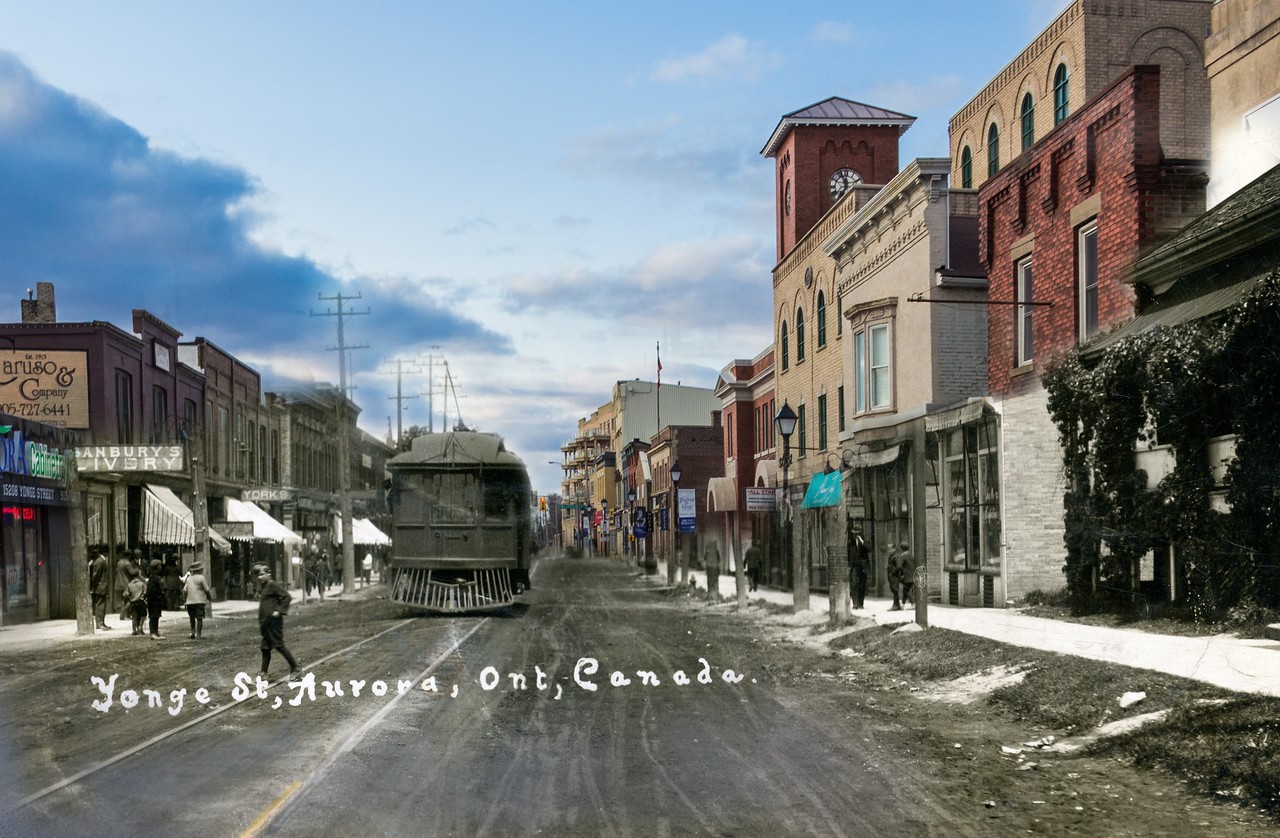 Download the On This Spot app to view over 100 historical photos of Aurora and compare them to carefully restaged photos from the same perspective today. Using the in-app camera, you can create your own 'then and now' photos, and superimpose yourself into historic photos of Aurora. There are also self-guided tours that give you unparalleled access to our local history.
Hours & Location​:
Tuesday: 10 a.m. to 4 p.m.
Wednesday: 10 a.m. to 8 p.m.
Thursday to Saturday: 10 a.m. to 4 p.m.
Closed on Sundays

22 Church Street (2nd floor)
Aurora, ON L4G 1G4
Website:
For inquiries, please contact:
Shawna White, Curator
905-727-3123 Ext.3710
swhite@aurora.ca
Alicia Cherayil, Collections & Exhibitions Coordinator
905-727-3123, Ext. 3711
acherayil@aurora.ca