During the construction of Aurora Town Square development the Aurora Museum & Archives will be temporarily re-located to Town Hall.
The Aurora Museum & Archives serves as a repository for the collective stories and experiences of the Town of Aurora. We are committed to preserving, promoting and presenting the vibrant and ever changing character of the Town by making our collection accessible and available.
The redesigned Aurora Museum & Archives website has launched! Developed with the Aurora Heritage authority, it now features increased access to the Museum's collection, past exhibitions, documentaries, and more! Join us and explore the ever-evolving story of the Town of Aurora.
Current Exhibits
The Plow in the Crest (Online exhibit)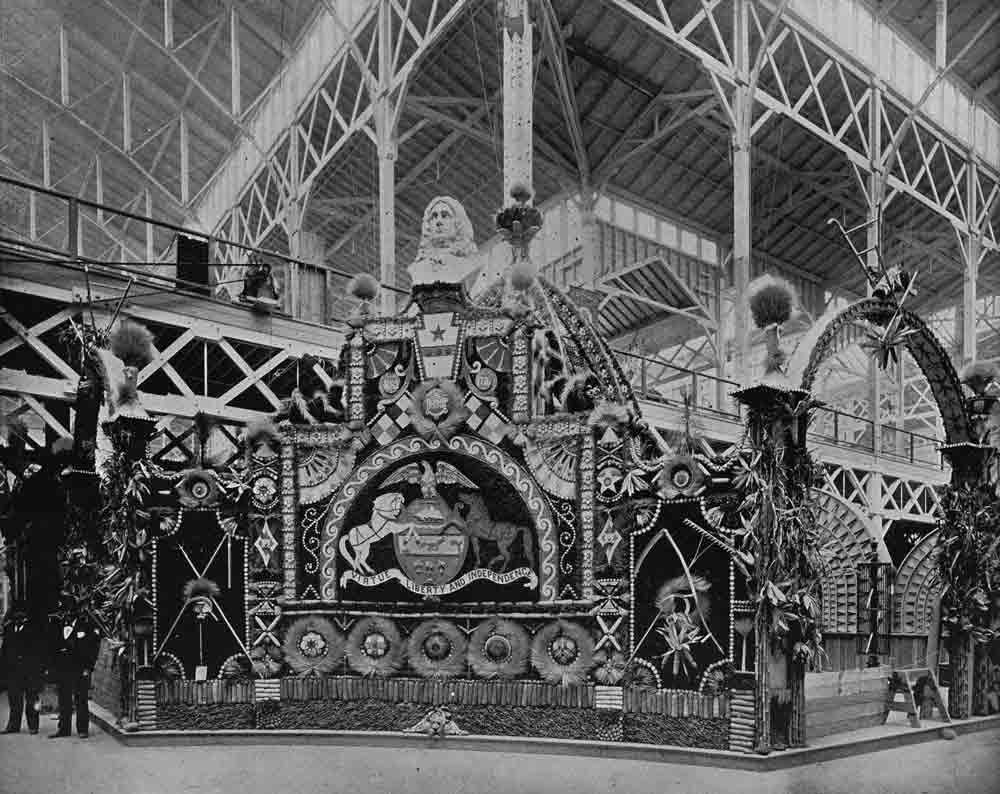 The Plow in the Crest exhibit follows the path of the Fleury plow –and the family, men and women who produced it over the first half of Aurora's history – from before Confederation to the Second World War. So important to the growth and development of the Town, a stylized version of a Fleury plow was incorporated into the official crest of Aurora, most likely adopted in the 1920s.
Town Park: A Community Storybook (Online exhibit)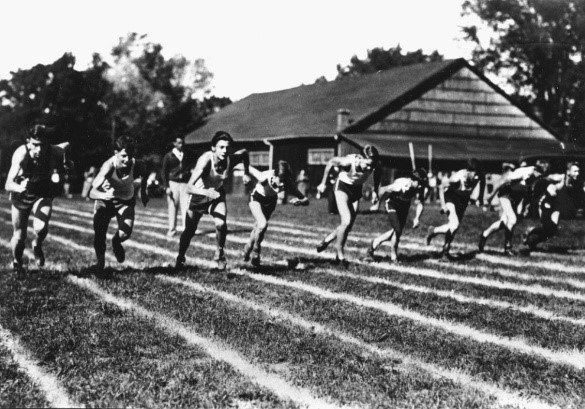 Town Park has been a focal point in the Town of Aurora for over 150 years. Over the years and across generations, this tiny plot of land has played host to thousands of visitors seeking a sense of community. It served as a casual meeting place, site of celebration, active sports field and military establishment. Woven into the very fabric of Aurora, Town Park: A Community Storybook recalls the compelling history of a place that is much more than a neighbourhood park
Town Park: A Community Storybook has received funding from the Virtual Museum of Canada' s Community Stories Investment Program.​
Community Call-Out
We need your help! The Museum is working on a new publication to commemorate the 100th Anniversary of the Aurora Horse Show in June 2022. Do you have photos, programs, memories, trophies, or anything else related to the show that you would like to loan or donate? Contact us! 1975 Aurora Horse Show image courtesy of Jennifer Zsolt, photographer Bill Tophen.
Hours & Location​:
Due to COVID-19, the Aurora Museum & Archives has shifted focus to virtual engagement. Please visit our website for programs and activities that you can participate in from the comfort of your home.
Website:
For inquiries, please contact:
Alicia Cherayil, Collections & Exhibitions Coordinator
905-727-3123, Ext. 3711
acherayil@aurora.ca