During the construction of Aurora Town Square development the Aurora Museum & Archives will be temporarily re-located to Town Hall. ​
The Aurora Museum & Archives serves as a repository for the collective stories and experiences of the Town of Aurora. We are committed to preserving, promoting, and presenting the vibrant and every changing character of the Town by making our collection accessible and available.
Current Online Exhibits
The Wardrobes of Aurora: Dressing for Birth, Death & Everything in Between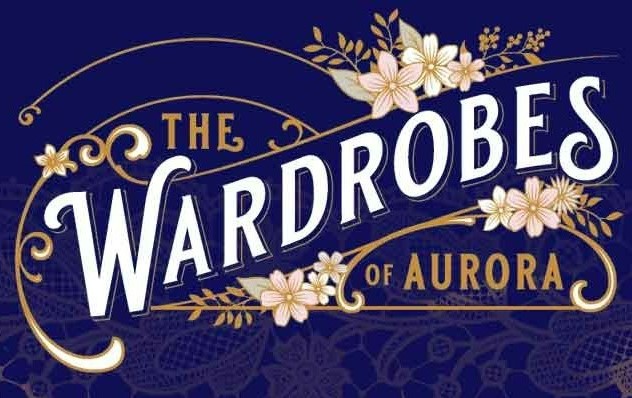 Welcome to the Wardrobes of Aurora. These are the clothes from the back of the wardrobe. The pieces you carefully just to look at, the clothing you pass on to your children.
Each piece tells us about the families who once lived here, the important moments that shaped their lives, and how, while styles have changed, sentiments do not.
St. Andrew's Presbyterian Church - Celebrating 150 Years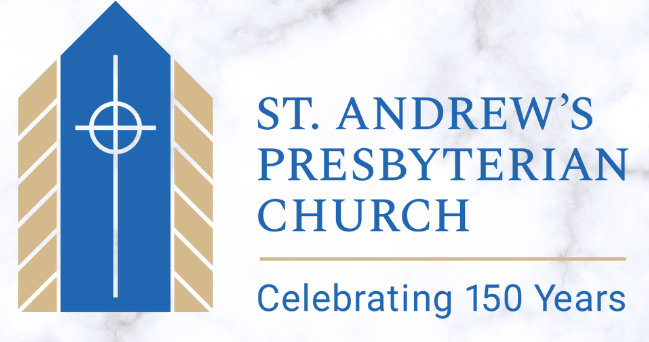 For 150 years St. Andrew's Presbyterian Church has stood as a pillar to the Presbyterian Community in the Town of Aurora. Now, looking back over its long history, this exhibit will explore the story of this important institution.
A Legacy of Sport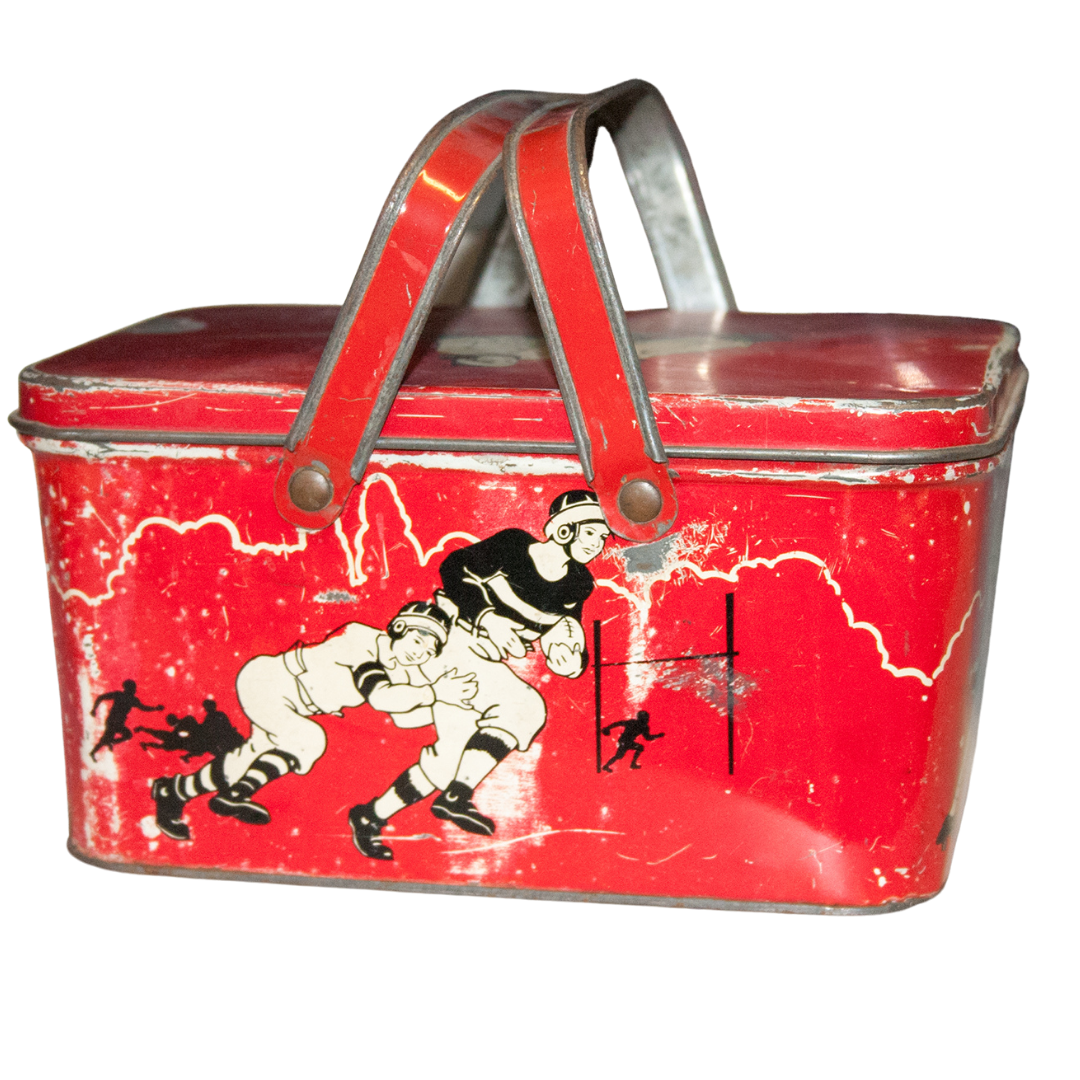 A Legacy of Sport examines the long connection of sport to the Town of Aurora in historic and contemporary times. This exhibition is but a sampling of what Aurora has to offer.
The Plow in the Crest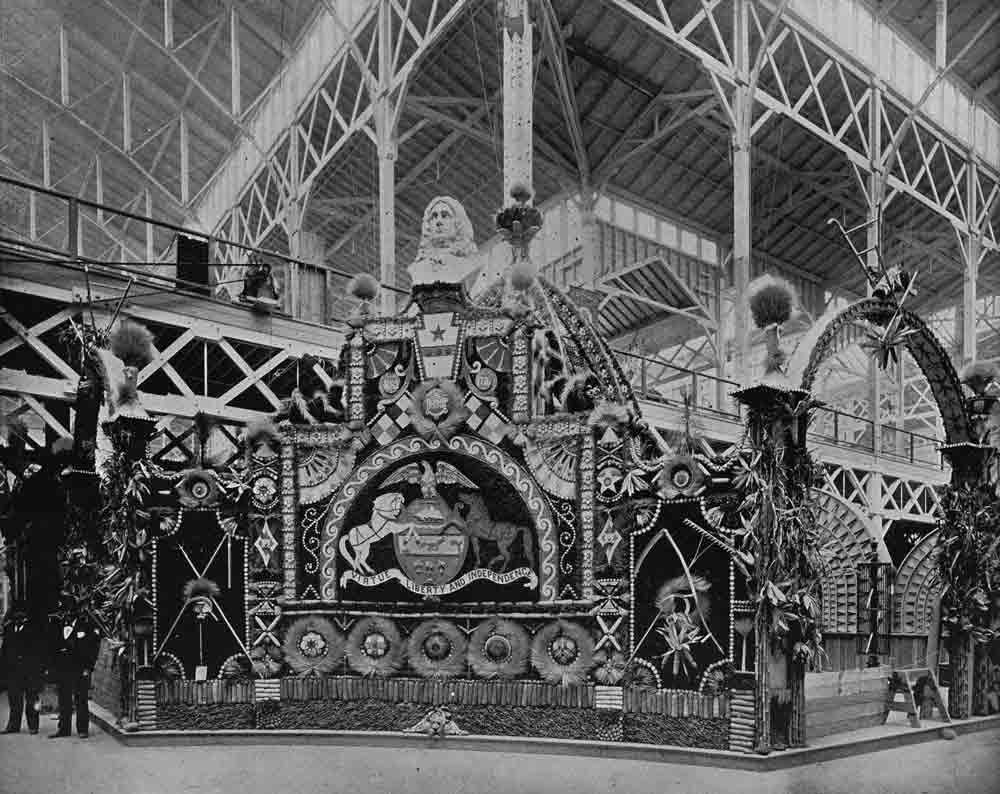 The Plow in the Crest exhibit follows the path of the Fleury plow –and the family, men and women who produced it over the first half of Aurora's history – from before Confederation to the Second World War. So important to the growth and development of the Town, a stylized version of a Fleury plow was incorporated into the official crest of Aurora, most likely adopted in the 1920s.
Town Park: A Community Storybook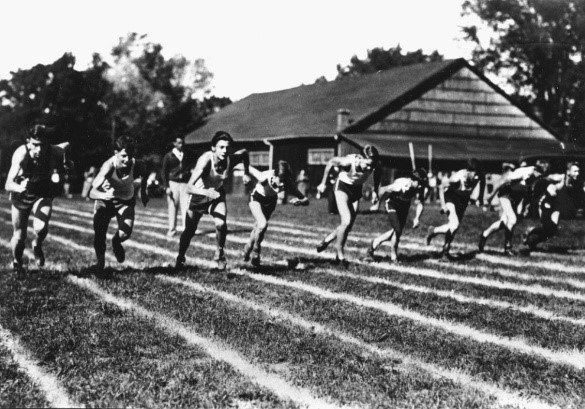 Town Park has been a focal point in the Town of Aurora for over 150 years. Over the years and across generations, this tiny plot of land has played host to thousands of visitors seeking a sense of community. It served as a casual meeting place, site of celebration, active sports field and military establishment. Woven into the very fabric of Aurora, Town Park: A Community Storybook recalls the compelling history of a place that is much more than a neighbourhood park.
Town Park: A Community Storybook has received funding from the Virtual Museum of Canada' s Community Stories Investment Program.​
Hours & Location​:
During the construction of Aurora Town Square, the Aurora Museum & Archives will be temporarily re-located to Town Hall. The best way to contact staff is by emailing museum@aurora.ca
Website:
For inquiries, please contact: