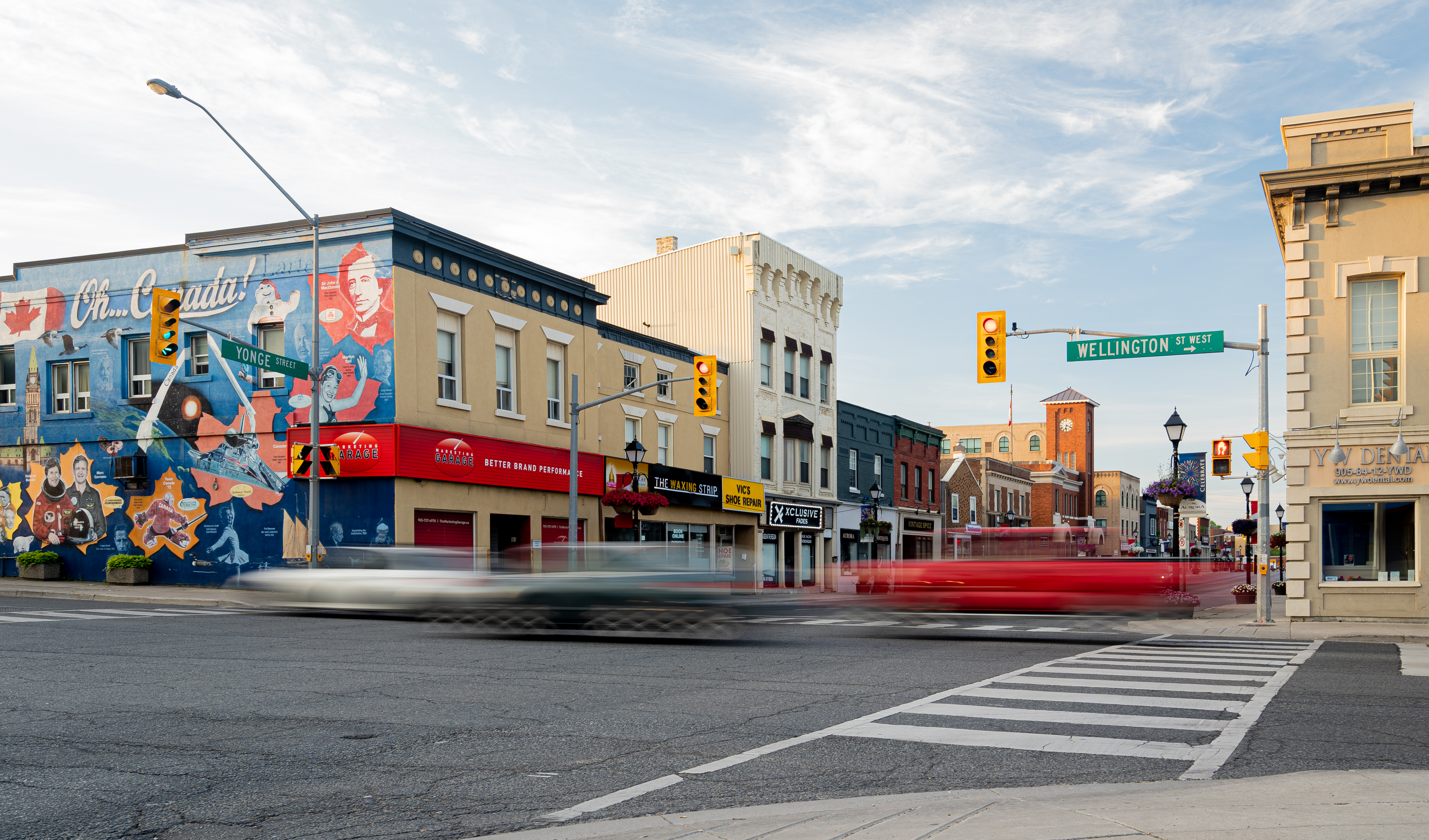 The Town of Aurora's business directory is updated annually and available online through the Invest in Aurora website and Aurora's Business Directory.
How can I add my business to the directory?
If you would like to have your business added to the directory or make changes to your existing entry, please contact the Town of Aurora's Economic Development Office at 905-727-3123 ext. 4324.